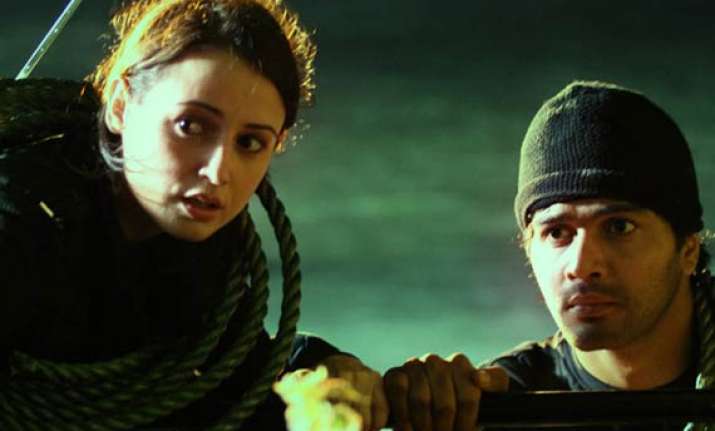 New Delhi, Nov 30: Debutante filmmaker Sohan Roy, whose film 'Dam 999' has triggered a political storm in Tamil Nadu, today moved the Supreme Court seeking removal of the ban on his movie in the state.

"I filed a petition in the Supreme Court today but since I was late, my petition was not reviewed by the court. I expect a hearing in a day or two," Roy told PTI.

The director said his film is primarily a love story with a backdrop of dam collapse and the ban on his movie came as a surprise to him.

"I was expecting controversies but I never thought misunderstandings would lead to the ban. I am left with no other choice because it is a violation of fundamental rights.  We have challenged it in the SC and have full faith that the decision will be in our favour.

"When the Censor Board has passed it without any cut then who are they to impose a ban on it."

Roy, who earlier made a documentary 'DAMs - the lethal water bombs' on Mullaperiyar dam, said the film has no similarity with his documentary.

"I made a documentary to expose the contentious issue of Mullaperiyar dam. But 'Dam 999' is a fictional story. Tamil Nadu government has perhaps watched this film of mine and they decided themselves that 'Dam 999' is based on that documentary.

"The movie has nothing do with that documentary.  It's basically a love story on the backdrop of the condition of various old-age dams in India," he said.