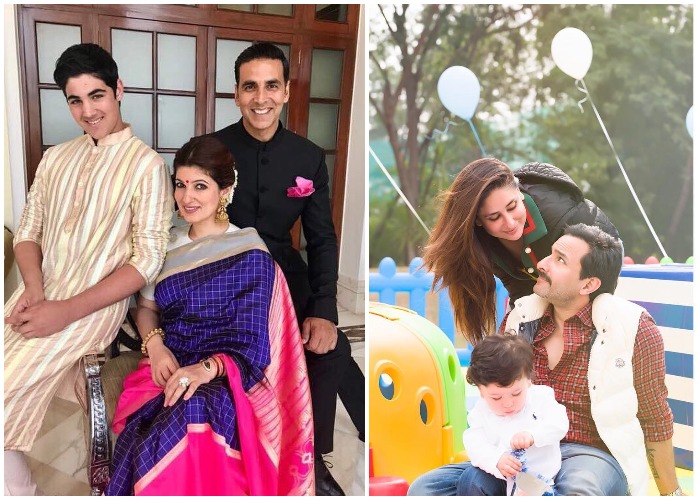 Today, the world is celebrating Valentine's Day, the day of love. On this day, let's have a look at some real life Jodis of Bollywood. For some it was love at first sight, while some had their friendship evolve into a blooming love. For the Bollywood couples, the film sets have played the most significant part to kickstart their love stories. From Saif Ali Khan-Kareena Kapoor Khan to Rishi Kapoor-Neetu Kapoor, there are umpteen Bollywood celebrities who found love on a film set.
So what are waiting for? Let's have a look at those Bollywood jodis who made us believe in true love over and over again.
Abhishek Bachchan and Aishwarya Rai Bachchan
If you don't know, the now husband-wife Abhi and Aish met on the sets of Dhaai Akshar Prem Ke and Kuch Na Kaho. However, they remained friends till then. In fact, they both were dating someone else at that time. It was in 2006 when they broke up with their respective partners and were working together in three films. They spent a lot of time together and eventually developed feelings towards each other. Finally, they got hitched in 2007.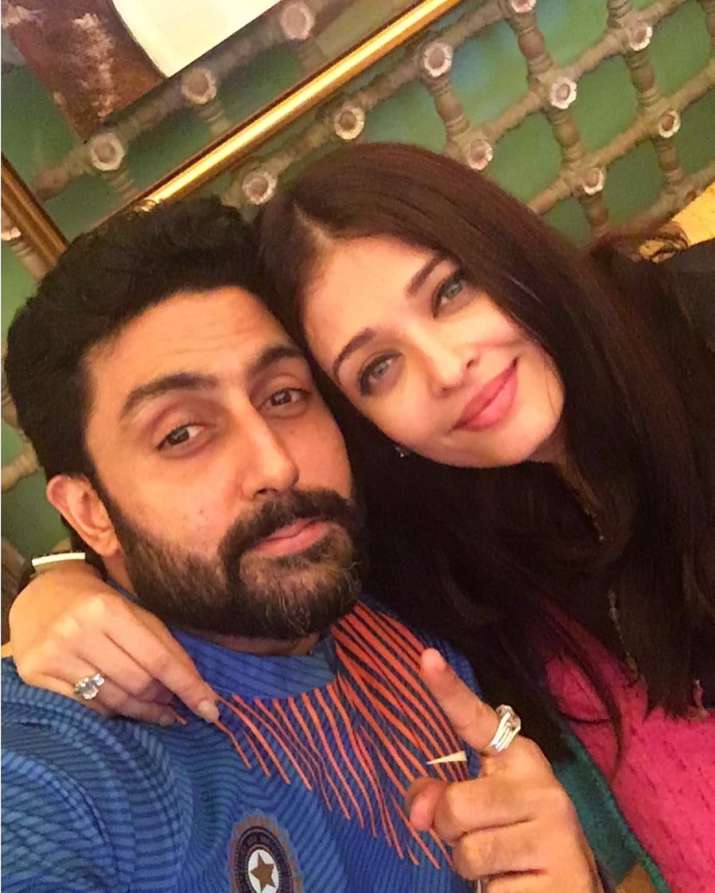 Saif Ali Khan and Kareena Kapoor Khan
Kareena Kapoor was dating Shahid Kapoor and in 2007 their relationship almost hit the rock-bottom. She started shooting for Tashan which brought her closer to Bollywood's Nawab, Saif Ali Khan. While shooting at the beautiful locales of India as well as abroad, love blossomed between the two. They dated each other for 5 years before finally getting hitched in October 2012.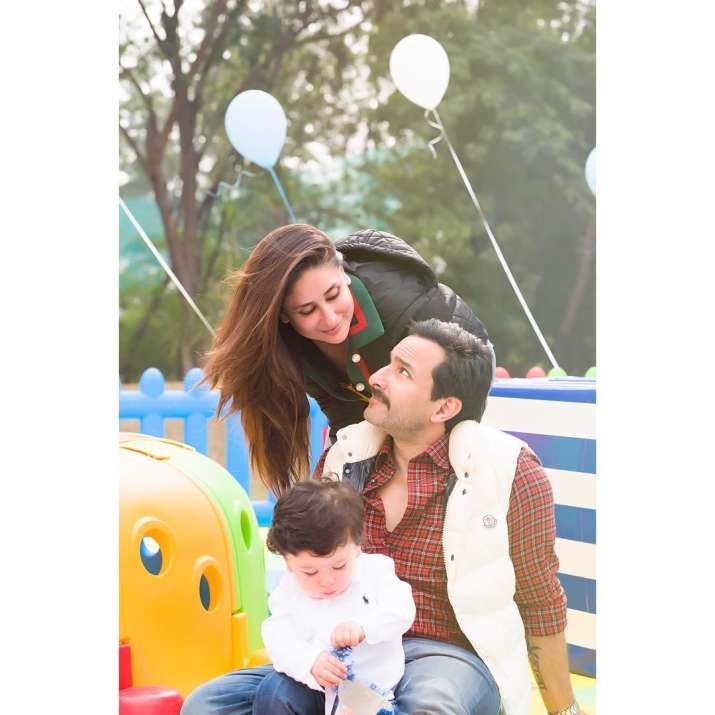 Akshay Kumar and Twinkle Khanna
PadMan Akshay Kumar met his soulmate in the tinsel town. Akshay and Twinkle worked together in two films, International Khiladi and Zulmi. Although, both of these films were a dud at the box office, they turned out to be a game changer for the duo. Being known for his multiple relationships, the Khiladi ultimately found his soulmate in Twinkle Khanna. The two tied the knot in 2001.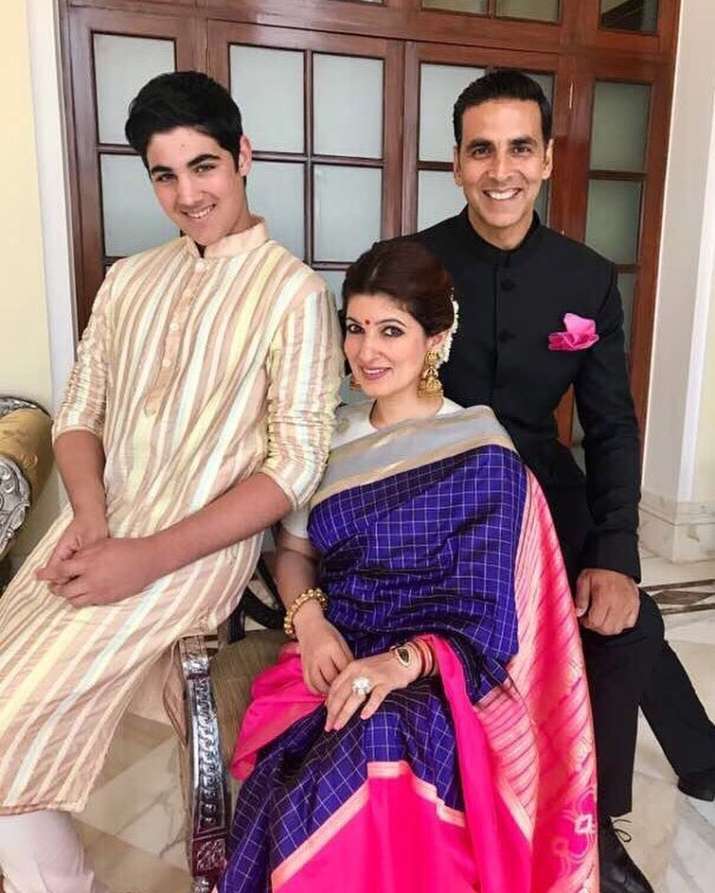 Ajay Devgn and Kajol
People loved to see Kajol romancing the Badshah Shah Rukh Khan on screen. But in real life, Kajol's heart beat for Ajay Devgn. They met on the sets of Hulchul in 1995 and dated for almost 4 years. Finally in 1999, they tied the knot and rest we all know. They are now proud parents of Nysa and Yug.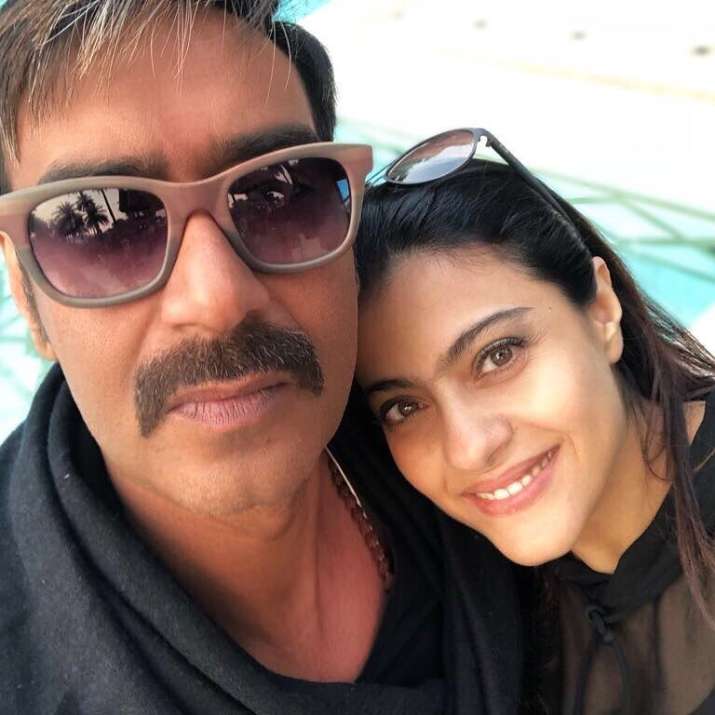 Amitabh Bachchan and Jaya Bachchan
It is undoubtedly, one of the most interesting love stories of Bollywood. They were working together in a film Zanjeer when they came close to each other. Jaya was already a superstar while Bachchan was trying to make a cut in the industry. Another interesting fact is that, Jaya Bachchan's close friend Rajesh Khanna was always against her decision of dating Amitabh Bachchan. The couple decided to enjoy their success in London. However, Big B's father was disagreeing of the trip unless they were married. So they tied the knot in a hurry and then left for London on the same day. Interesting, isn't it?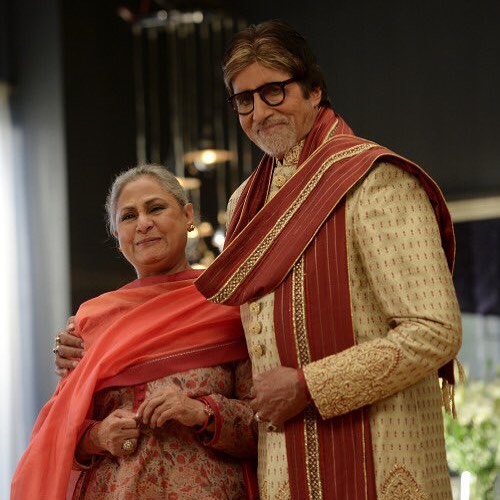 These Bollywood couples are surely going to have a romantic Valentine's Day today. What about you?