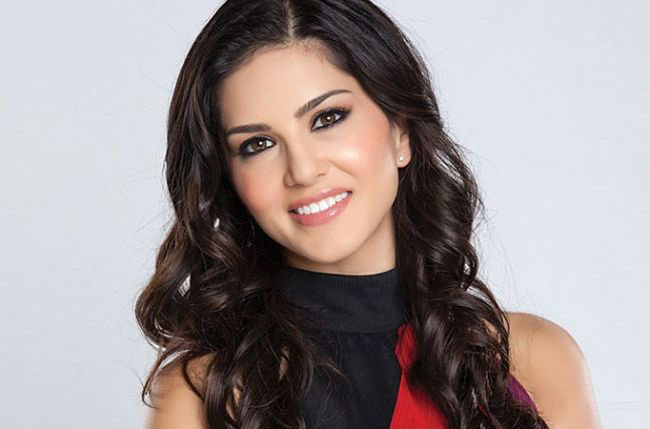 After her series of new year celebration videos, Sunny Leone has shared a fresh funny video on her Instagram account, which is really funny. In the video Sunny can be seen having fun with her hairstylist Jeeti.
The video, which Sunny shared on her Instagram, she can be seen having some light moment and teasing her hairstylist Jeeti.  
Sunny was forcibly asking her hairstylist friend to smell her arm and she refused to do so. Captioning the video Sunny wrote, ''Well I had some smelly on my arm and I wanted @jeetihairtstylist to smell it and she was refusing so I had to force it. Don't ask why I named it nebula. Haha Star Wars lover!! Love my Jeeti!''
Sunny is teasing her friend and is looking quite excited to do so.
Earlier also Sunny shared a funny video with Jeeti and both can be seen having enjoying each others company, in the video. 
Sunny captioned the video as, ''Oh my @jeetihairtstylist I love you!!''
Sunny shares good bond with her hairstylist friend Jeeti and she also shared series of pics with the actress.
On work front, Sunny will be soon making her Tamil debut with Veeramadev. The actress recently announced this by sharing a video on Twitter.