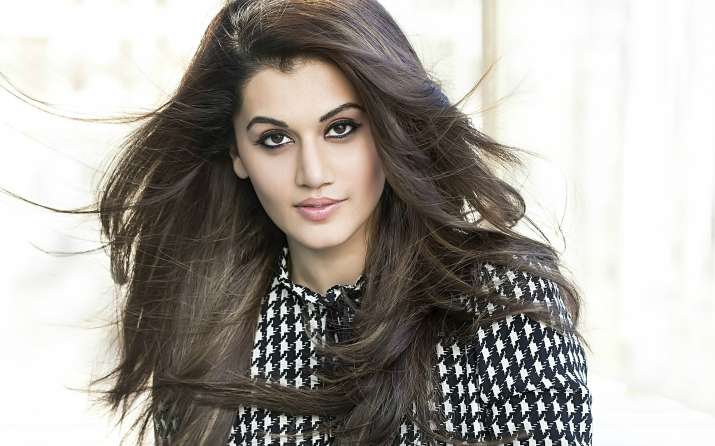 Actress Tapsee Pannu who was applauded for her powerful performance in Amitabh Bachchan starrer 'Pink' recently refused to became a part of the event. Wait, if you think that she was unprofessional then you are wrong. The lady didn't go the event as it was organised by a fairness cream brand.
The actress revealed to a leading daily that everything happened at last moment. When she came to know that she was going to an event in which she had to pose with fairness brand, she withdrew her name. Tapsee further added that she will not propagate fairness because in the past she had already lost some films because of being fair.
The 29-year-old actress said, "I agree it was a last moment call. When I got to know that I will have to pose with the fairness brand during the event, I decided to take my name out of that event."
Previously, the National Award winning actress Kangana Ranaut had also declined to endorse fairness brands. She stated that doing so will give wrong message to the people and will also affect the confidence of female who are not fair.
On a related note, Tapsee will next be seen in 'The Ghazi Attack' and 'Runningshaadi.com'. 'The Ghazi Attack' is slated to release on February 17 and 'Runningshaadi.com' will hit the screens on February 3.