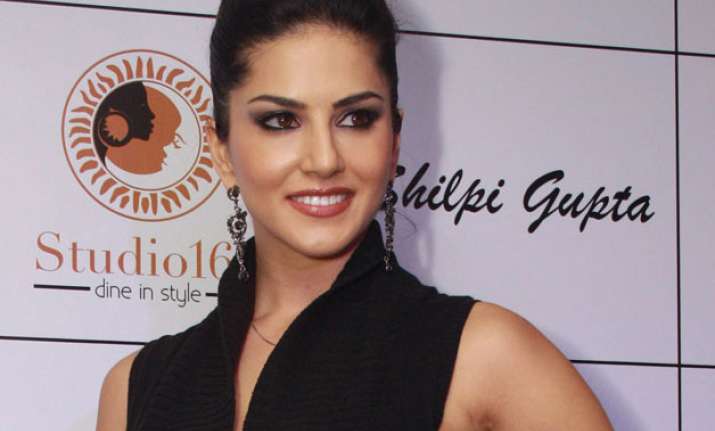 New Delhi: Actress Sunny Leone has rubbished reports which claimed that she slapped a journalist in Gujarat. Reports started doing rounds of media when a leading daily published news that during a Holi function, Sunny lost her cool on a reporter who asked her offensive question.
Sunny took to Twitter to say that the report was filled with deceitful claims.
Here's what she tweeted:
Well, this definitely cleared the air, but Sunny seemed really furious over the news item. In a series of tweets she slammed the leading daily for not checking their facts.
Here's what she tweeted:
The report also said Daniel Weber, Sunny's husband lauded her step. It stated,
"Sunny has given an apt reply to the reporter so we are not filing any police complaint. The organisers were also college kids so we do not want their careers to be damaged. But henceforth, Sunny will think a thousand times before coming to Gujarat."
However, Weber was later called by a leading daily, Huffpost India, he confirmed that he never gave such a statement.
"That story is complete and utter nonsense. We've called up mid-day about it, and they've told us they're going to issue an apology for publishing a completely false story,"
said Daniel.
Sunny Leone, last seen in Mastizaade, will next be seen in a film called 'One Night Stand'.