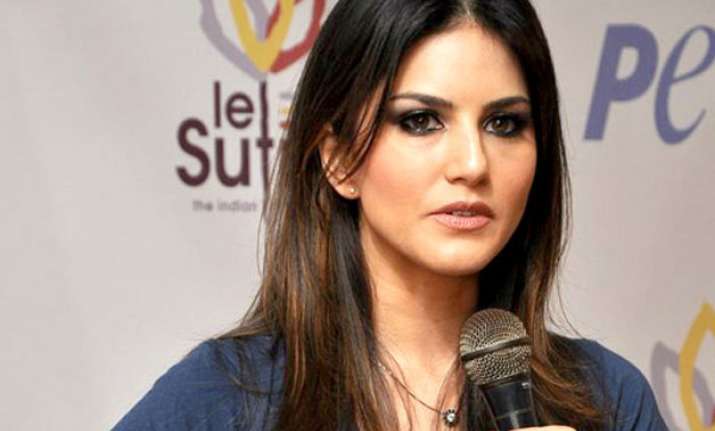 New Delhi: Bollywood actress Sunny Leone is quite popular for her bold image and is known as a celeb who dares to wear her opinion.
The actress, who was once an adult movie star, has accepted that she has no regrets about it.
However, looks like people in India still find it difficult to accept the diva with her past.
A similar thing happened at a recent Holi event in Gujarat; where the 'Mastizade' actress went on to slap a journalist publicly.
According to the media reports, Sunny Leone along with her husband Daniel Webber was in the city to attend a Holi event. As the actress was interacting with the media, a reporter asked a weird question which infuriated Sunny.
The journalist has reportedly asked the actress about how much she charged for night programmes. The question annoyed Leone to such an extent that she slapped the reporter.
While Sunny was quite upset with the incident, her hubby Daniel stood firm in her support and stated that the diva give a perfect reply to the reporter.
"Sunny has given an apt reply to the reporter so we are not filing any police complaint. The organisers were also college kids so we do not want their careers to be damaged. But henceforth, Sunny will think a thousand times before coming to Gujarat,"
Daniel told the tabloid.
Currently, Sunny Leone is busy promoting her forthcoming movie 'One Night Stand' which will hit the theatres on April 22, 2016.