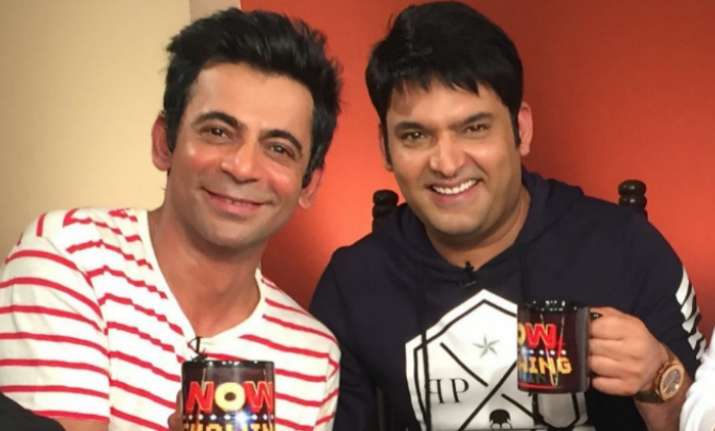 Ace comedian Sunil Grover has not shot the new episodes of 'The Kapil Sharma Show', this has given birth to rumours that the comedian will soon leave the popular show. Kapil badly need Sunil owing to his popularity as Dr. Mashoor Gulati, but do you think, Sunil will get the same popularity if he chose to join another show?
Sunil did many shows in the past, one among them was 'Kya Aap Paanchvi Fail Champu Hain?' but rose to fame when he played the famous character of Gutthi in Kapil's previous show 'Comedy Nights With Kapil'.
He later left the show to start his own programme 'Mad In India', that didn't live up to the expectations of the audience. Sunil again joined the team of 'Comedy Nights With Kapil' and people forgot the fact that he ever had left the show.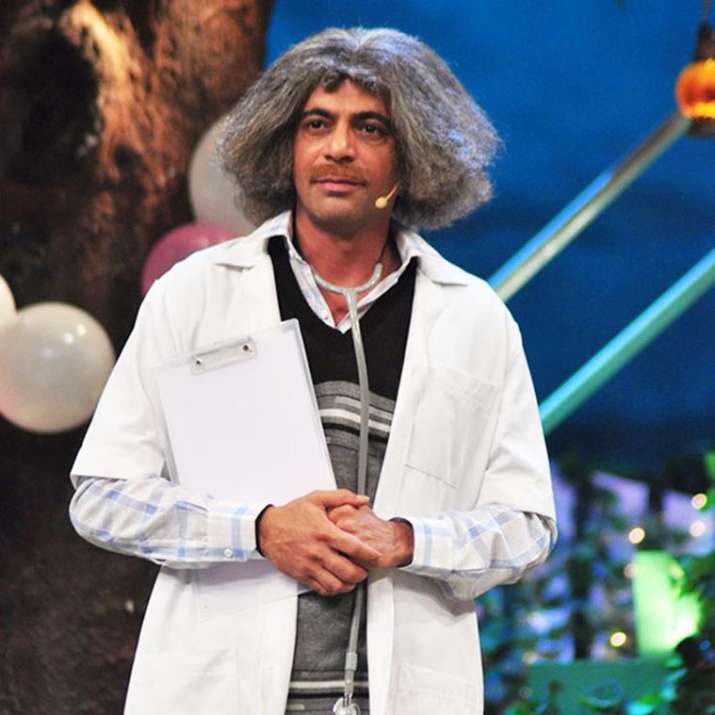 After Kapil's fight with Colors, Sunil supported his friend and became the part of 'The Kapil Sharma Show' and worked hard to make it a big hit. Now, along with Kapil, he is also a household name. It goes without saying that nobody could have done a better job than Sunil in playing Dr. Mashoor Gulati but will people accept Sunil in some other role?
Both Sunil and Kapil together makes a wonderful team, proof is the sky high popularity of their shows.
With Sunil's rumours to quit the show, is this the end of the 'TKSS' era? The question is unanswered till date.