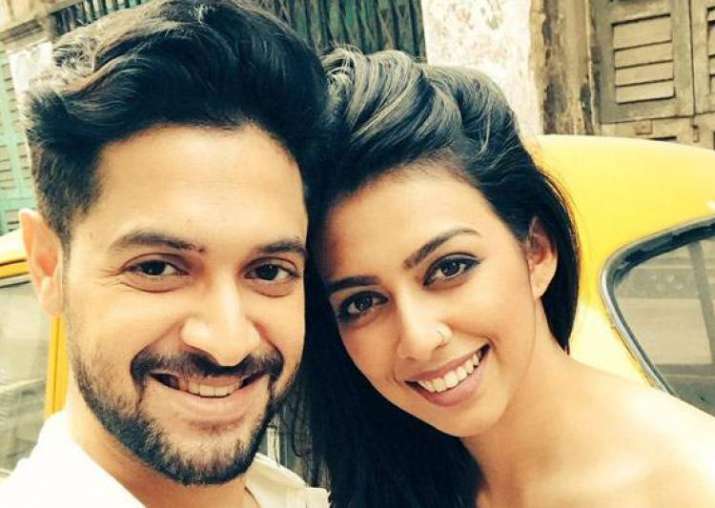 Actor Vikram Chatterjee, who was arrested in connection with the death of model Sonika Chauhan, has been sent to 14 days judicial custody by a court. Vikram was facing culpable homicide charge for the car crash in which the actress lost her life. Police arrested him on Friday and presented before the Alipore court which remanded him to judicial custody till July 23.
At the wheel on April 29 when the accident happened, he was intercepted by police while travelling in a car near a south Kolkata Mall on July 7.
According to the police, the car's forensic report revealed its speed was between 95 to 115 km per hour a few seconds before the accident.
During the police interrogation, the actor confessed to consuming alcohol on the night of the accident. However, he claimed that he was not drunk and the car was not over speeding.
The accident happened on a south Kolkata street while they were returning from a party.
After the accident, the actress was rushed to a city hospital and Vikram himself was injured and was hospitalised.
 (With IANS Inputs)
For more entertainment stories, click here