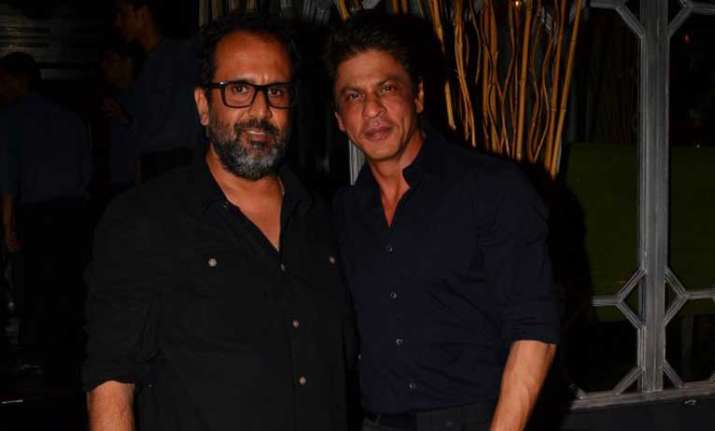 Superstar Shah Rukh Khan has booked the Christmas weekend of 2018. A few days ago the announcement was made that SRK's movie with filmmaker Aanand L. Rai will release on December 21, 2018. While the title of the movie is still under wraps, reports about the budget of the movie are doing rounds of media.
A leading daily published a report that apparently the movie will be made on a whooping budget of Rs 150 crore.
As eye gauging as this amount is, the report said that a large chunk of this money will be spent on VFX. Shah Rukh, it is being reported, will play a dwarf in the movie.
If this amount will be spent on the movie, it will make it one of the game changers of Bollywood. Even Shah Rukh's home production movie Ra. One was made on a lesser budget than Rs 150 crore. Ra. One, which released in 2011 was made on a budget of Rs 125 crore.
Since Shah Rukh Khan is involved one can expect the best of technologies to used for his movie. 'Ra.One' and 'Fan' are examples of how King Khan tries to best of technology world to his movies. Going by the history, it won't be surprising if the yet untitled movie uses the best of VFX.
Speaking about the movie filmmaker Aanand L. Rai had once said,
"I am still working on the story. But yes, definitely I can say that it is a love story on which I am working. It is a very important film for me as a director, it will take a little more time than what I was expecting and I'm working on that."
It would perhaps, be the first time in the history of Bollywood that a love story is made on such a budget.