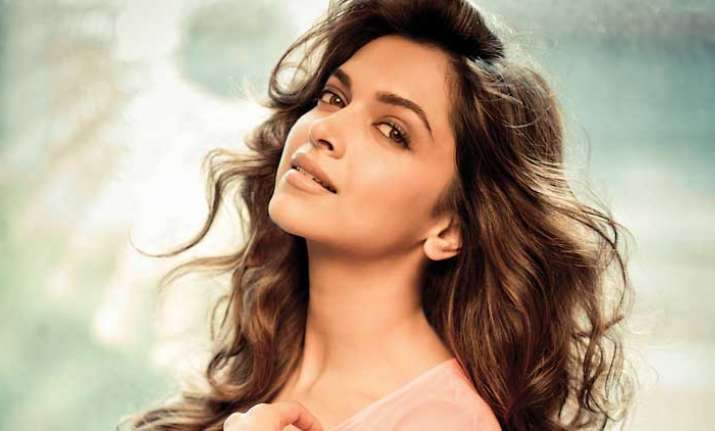 If you are a Deepika Padukone fan, then there is a bad news for you. The Leela of Bollywood will not be seen in filmmaker Majid Majidi's Indo-Iranian movie "Beyond The Clouds". "I want to work with Deepika, but for this film we'll have to go with new faces," said the director.
Deepika took a look test for Beyond The Clouds last year, when pictures from her shoot went viral on social media. However, mid-day reported that Majid Majidi admitted he "wants" to work with the 31-year-old actress but not in this film. mid-day also reported that Majid Majidi's Beyond The Clouds went on floors on Tuesday. 
A source close to the film's unit also said that the filmmaker "let her pass because she didn't fit the bill," reported mid-day. Deepika was reportedly already making use of her expected collaboration with Majid Majidi for international projects, which did not go down well with the director.
Mid-day also reported that three other actresses were shortlisted for the role, none of who have come on board yet. "Besides Deepika, three other leading actresses were shortlisted for the role, but no one has been confirmed yet. Deepika is not part of the film for sure. The fact that pictures from her meeting with Majidi were leaked didn't favour her case either. 
To many in Majidi's team, it seemed that the actress was using the audition of the film to further her interests on the international arena. At that time, Majidi didn't know of Deepika's standing in the industry. His only prerogative was to get right actors for his story," mid-day quoted the source as saying.
Deepika's Hollywood debut, xXx: The Return Of Xander Cage, released in India on January 14 and hit screens everywhere else on January 19. Back home, Deepika was last seen in Bajirao Mastani and is currently busy with Sanjay Leela Bhansali's period drama Padmavati, in which she plays the titular role. Deepika co-stars with Shahid Kpaoor and Ranveer Singh in the film.