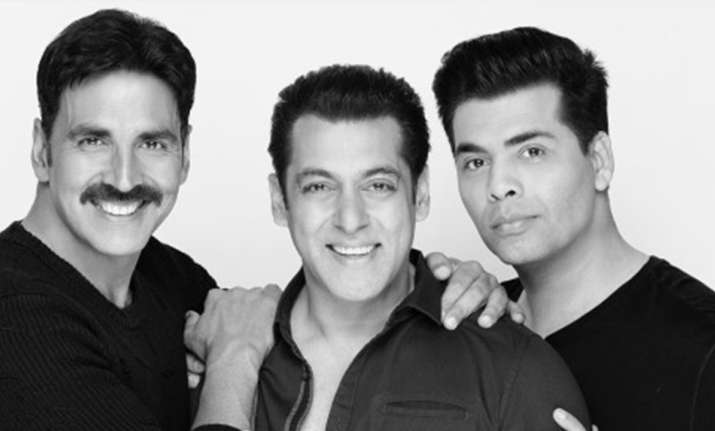 Salman Khan announced his collaboration with Akshay Kumar and Karan Johar. And ever since there, Salman and Akshay fans have been waiting for some further tittle-tattle about the movie. 

The film was based on the famous 'Battle of Saragarhi'. Karan Johar and Salman Khan were to co-produce this film with Akshay as the lead. 

However, the rumours are rife that Salman is backing off from the project. Everyone is aware of the fact that Ajay Devgn was planning to make a film based on 'Battle of Saragarhi', but announcements were yet to be made. Salman, being unaware of this fact, made an announcement of the movie along with his collaboration with Akshay and Karan. 

Ajay Devgn and Salman Khan are good friends. Thus, Salman Khan chose to keep his hands off the film for the sake of his friendship. As soon as he came to know about the facts that Ajay Devgn already had this idea on his mind, he opted out. A source revealed, ""Karan and Ajay have been at loggerheads for a while. And while Karan knew that Ajay was making this film, he went ahead and announced his.. to be co-produced by Salman and starring Akshay Kumar. But now with Salman not being part of this project, it will be interesting to see if KJo will still go ahead with this film."