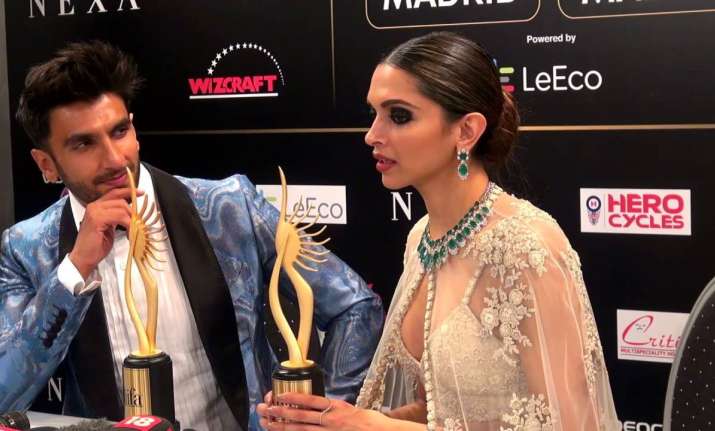 Actor Ranveer Singh's love and admiration for his co-star of two movies Deepika Padukone is not hidden from anyone. The exuberant actor has once again bared his heart open about Deepika, saying that she is as generous as it can get.
The powerhouse of Bollywood graced the September issue of Hello Magazine and got candid about what makes his relationship with Deepika extraordinary. Showering heaps of praise on Deepika, Ranveer pointed out that she makes him a good actor. Ranveer reportedly said,
"She's an ace actor in terms of functionality, and in terms of the creative aspect, I create tremendously acting opposite her. I found in our first movie,Ram-Leela, that she is totally an honest actor. And so generous and open-hearted."
Ranveer Singh recalled an incident from the sets of 'Bajirao Mastani' when he got a bad injury as he fell off a horse. He said that despite being in pain he had to play the role of a Maratha warrior with a conviction. He added that the process of 'using the pain to be a catharsis' became easy with Deepika by his side.
"Having had a sports background, she's someone you love having on your team as she's thoroughly professional; she is clinical in her execution, you will never find a unit burdened by any issues from her end,"
said Ranveer gushing over his lady love.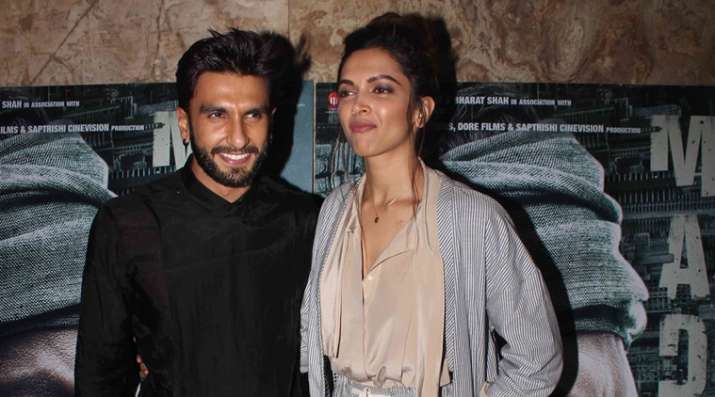 So much for being each other's soul mates, Deepveer!
In the past Ranveer has gone out of the passé ways to make Deepika special. Speaking about the old-school romance which he likes, Ranveer said,
"I do find the current scenario strange. I was born in 1985 so I've seen a kind of miniature revolution in how interpersonal relationships are. There was a time when there was none of this technology and relationships dynamics were different. That being my foundation, yes, I am very traditional when it comes to romance."
Well, Ranveer you might have just told girls what to look for a guy, again!