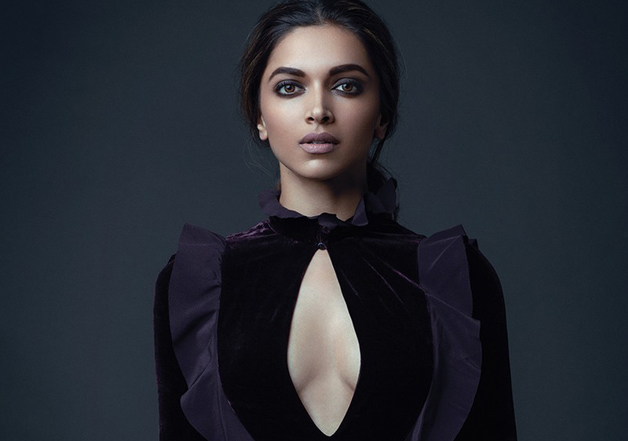 According to Paper magazine, Deepika Padukone is 'The Bollywood mega-star about to conquer America'; an anointment enough to make her fans joyous. The 30-year old actress made it to the September issue cover of this renowned fashion magazine, looking nothing short of sheer perfection.
The pictures of the reigning queen of Bollywood slaying it designer wear are sure to give top Hollywood actresses a run for their money. (Oh! Wait, she has already done that by featuring in the Forbes' list of highest paid actresses).
Have a look at the oh-so gorgeous pictures: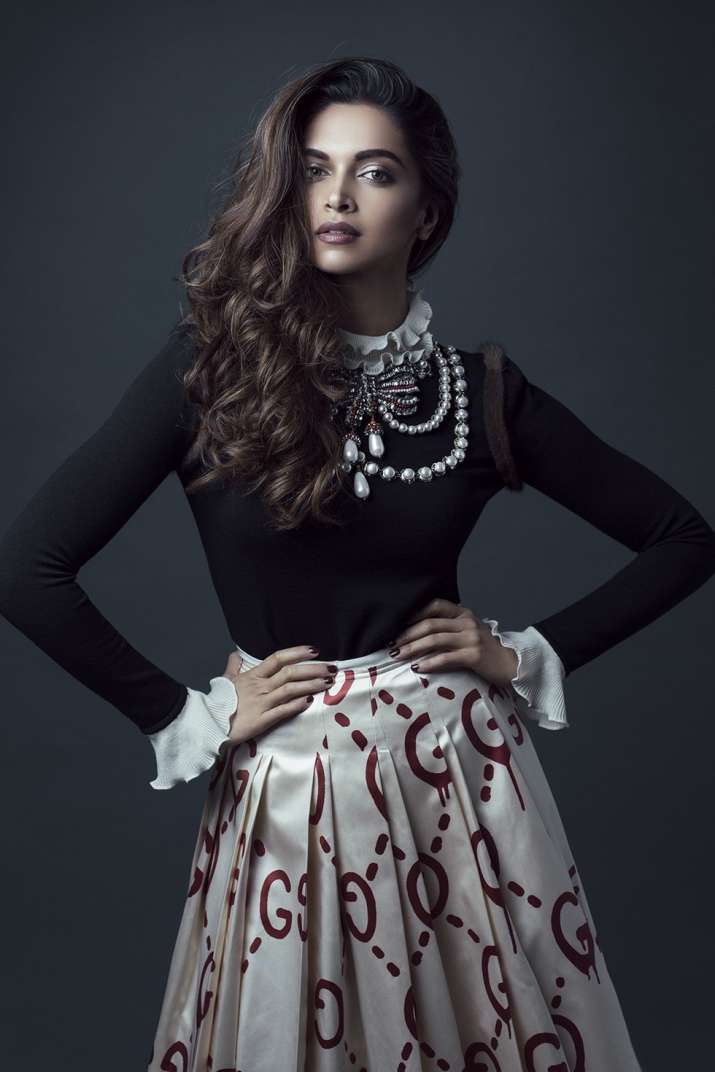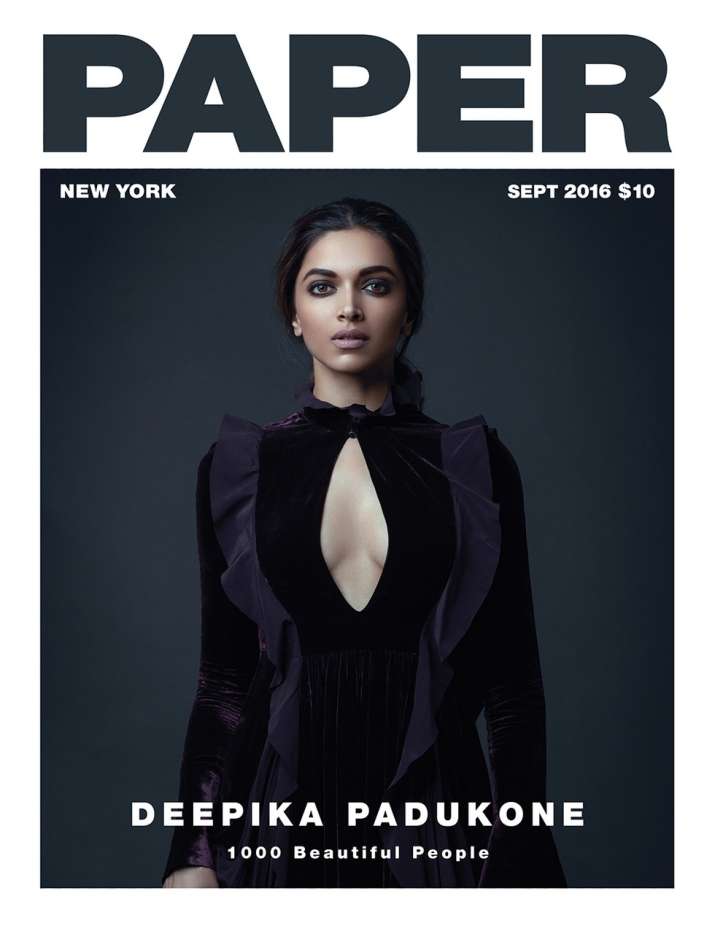 During her conversation with the magazine, Deepika spoke at large about her Hollywood debut 'xXx: The Return of Xander Cage', her favourite social media platform and why success in the West matters to her.
Here are few things she shared:
Deepika Padukone  on social media:
Well I think social media is a bit contradictory to my personality. I'm someone who likes to keep things personal and private, and I'm not too comfortable with sharing my every mood and emotion. But what I appreciate about the platform is the fact that it gives me the opportunity to interact with my fans and to have that one on one direct connection with them. And if I had to really choose one platform, I think it would be Instagram because I think pictures really speak a thousand words.
Deepika Padukone  on success in the West:
More than achieving success outside of India, what I look forward to are the amazing creative experiences. I think as an actor and as an artist, you want to keep exploring. You want to keep challenging yourself, and if work outside of India gives me those opportunities, I think that's what I'm looking forward to the most, exactly like xXx.
Deepika Padukone on similarities between Bollywood and Hollywood:
I think the first couple of days there, it did take me a while to get used to a new environment and people I had never worked with before. But I think within a couple of days I got extremely comfortable, and I would say two things: One, I give credit to the people I've worked with for making me feel so comfortable and making me feel at home. And two: I'd also say [my experience was] a huge reflection of how much the Indian film industry has grown in the last couple of years, especially from a creative point of view and from a technical point of view and the professional point of view.