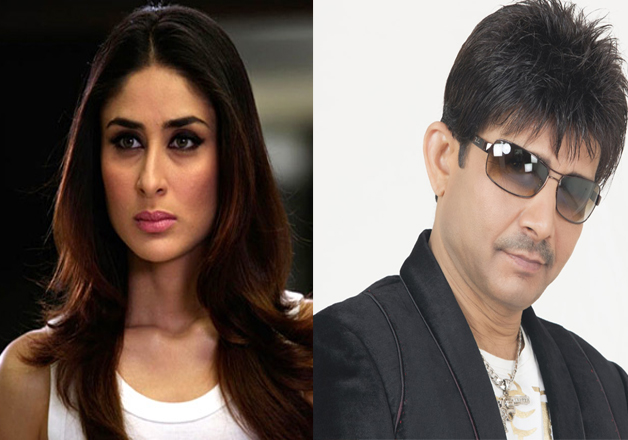 Actor Kamaal R Khan in his latest tweet has disagreed with actress Kareena Kapoor Khan who called filmmaker Vishal Bahrdwaj's 'Rangoon' beyond box office collections. The self-proclaimed critic said that if the film is not for box office then it is for Kareena's house and mental hospitals.
KRK today took to micro blogging site Twitter and expressed his views on Kareena calling 'Rangoon' a cinematic art. He tweeted, "Yesterday Kareena said for #Rangoon! Some films are not for box office. Means it's for Kareena's house, Jails n mental hospitals only. Lol!"
Not only this, the ex-Bigg Boss contestant also gave zero star to the movie while reviewing it adding that Saif's career is finished with this film. He also tweeted, "When I gave 0* to #Rangoon so many ppl didn't believe me coz all other critics were giving 3-4* but finally result is that only what I said."
Kamaal has called 'Rangoon' worse than 'Bombay Velvet' in his review.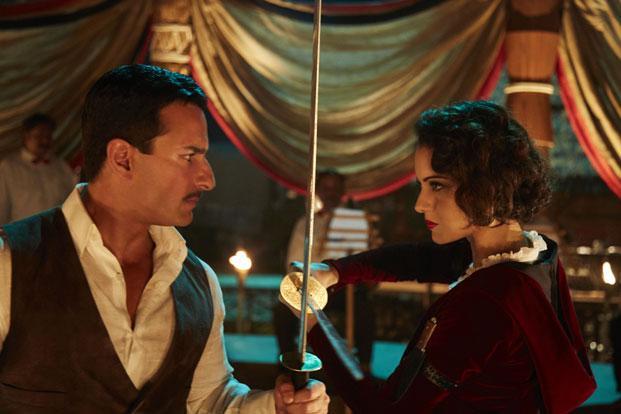 Rangoon
The movie starring Saif Ali Khan, Shahid Kapoor and Kangana Ranaut in lead roles has not performed well at the box office. When Bebo was asked about it, she said that it was not a typical commercial film and is a piece of art. She also added that Saif is beyond success or failure of his movies.
But, clearly KRK doesn't agree with her.