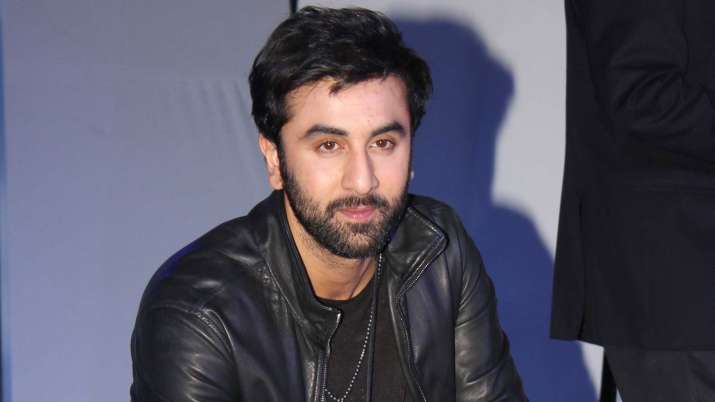 Ranbir Kapoor is not known to be one of those actors who clarify themselves every time a gossip piece about them surfaces. He is absent from social media, doesn't reveal much about himself in press conferences and rarely puts out press releases to tell his side of the story.
For months now, Ranbir's love life has been hogging quite the limelight. It all started when he broke up with his girlfriend actress Katrina Kaif sending his fans and gossip mongers in a frenzy.
The break up has once again made it to the headlines. In a tell all interview, Ranbir bared his heart out like never before. During his conversation with renowned film journalist Rajeev Masand, he spoke about an array of topics.
Though the part where he mentioned Katrina has the most influential entity of his life after his parents, was largely talked about; there were other things he mentioned. The Kapoor scion spoke about how it was growing up in the first family of Bollywood, his failure, how his movies define him and much more.
Here are 5 things he revealed which will give his fans a better insight into his life:
On how he feels about his movies not working lately:
There is immense faith in my talent, my work ethic. I'm here for the long run, to do good movies. I'm not here to make a quick buck or to impress people temporarily.
On his current state of mind:
I'm just going through little bit of metamorphosis, a little bit of a change. Trying to understand where I'm at in life. Am I at a pause? Sometimes I'm stuck in between 'what if and f**k it'.
On why he doesn't speak much about his personal life:
You don't need to know if I'm affected or not. I don't want you to know me as a person. I can't sit in every interview and explain my heart (out).
On how is it living with his grandmother Krishna Raj Kapoor:
It's amazing! My grandmother, by far, is the most like-minded person I've ever met. She is, by god's grace, 87 years old. Just spending time with her, talking about my life, her life, movies, people, food... it's just been an incredible couple of months.
On his one fond memory with grandfather Raj Kapoor:
There are a couple of moments I remember. It was actually in this garden, that we were playing. I think it was a film function and I was playing barefoot. All red ants kind of got into my feet. In the middle of the party, he took me to his bedroom. I was crying, you know I was in lot of pain. He washed my feet, he was singing a song to me.  I have this faint memory of a song that he was singing to me.