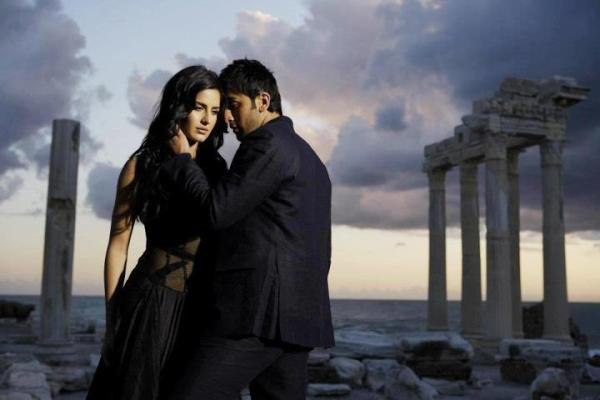 There was a time when Ranbir Kapoor and Katrina Kaif was the most sought after couple of Bollywood. The couple was said to be madly in love with each other, and were said to get hitched anytime soon.
However, things turned nasty and Ranbir-Katrina relationship ended early this year.
Indeed, their break-up came as a rude shock to everyone. People were curios to know what exactly made the couple part ways. However both Ranbir and Katrina maintained a stoic stance over their split.
But recently, the 'Barfi' actor broke his silence over his break-up and said,
"It hurt, because after my parents she has been the most influential, most motivational entity in my life".
But despite parting ways with Katrina, Ranbir seems to share a good bond with the actress and feels no awkwardness in working with her.
"Working with Katrina is fun, she's very passionate about her work. There's no awkwardness, and I hope we can keep working together even in the future,"
Ranbir was quoted by a leading daily.
Ranbir Kapoor and Katrina Kaif will soon be sharing the screen space in their much delayed movie 'Jagga Jasoos'. Directed by Anurag Basu, the movie is scheduled to release in April 2017.