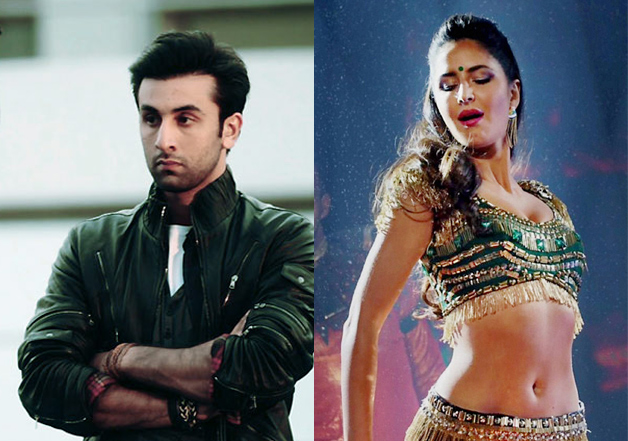 The 'IT' couple of tinselvile Ranbir Kapoor and Katrina Kaif decided to part ways earlier this year, sending shock waves to everyone. One of the most loved pairs, both on and off screen, RK and Kat looked like a match made in heaven.
Their fairy tale love story ended when Ranbir moved out of their nest.
Since the split, gossipmongers have been obsessed with the break up. Speculations as to who called the decisions, reasons behind it and what would be in store for future, kept tabloids busy.
Though both of the people involved decided to maintain a stoic silence on the matter, Ranbir has finally something to say on the entire phase.
While speaking to a journalist Rajeev Masand, Ranbir said that the break up was of course hard on him.
"It hurt, because after my parents she has been the most influential, most motivational entity in my life," he confessed.
"It was really punctured by lot of things, by baseless rumours, reports and perceptions and point of views",
he added.
Perhaps, this clears a lot about how heartbreak was for Ranbir.
Unlike Ranbir, his former ladylove has never spoken on the split. On all occasions when Kat was asked to say something about her phase, how she is dealing with and all; she kept reiterating that she is not build that way to talk about her personal life.
With Ranbir's feelings now out in the open, we wonder if Kat too will say something soon.