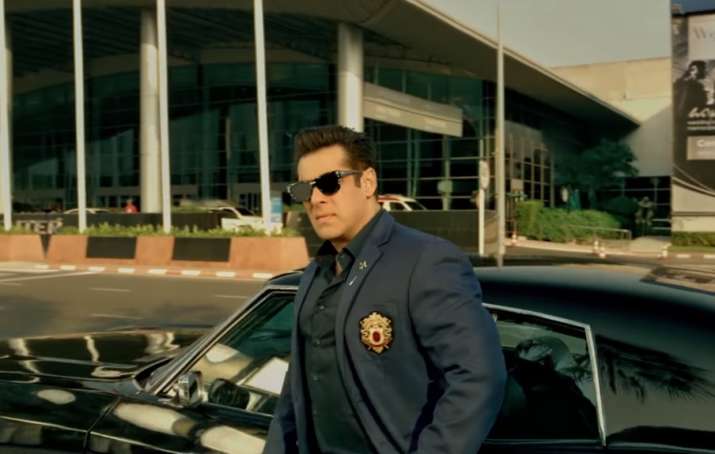 We have to admit, Bollywood fans never waited as long as they did for Race 3 trailer. The much-awaited trailer finally released on Tuesday with some mixed response. In the 3-minute video, Salman Khan is seen delivering some whistle-worthy dialogues and leaping off the high-rises wearing a wingsuit. However, it did come to many of us as a surprise that why the trailer released just a month before its official release date. Interestingly, the Race 3 trailer was dropped on May 15, which is just a month before it release on June 15th.
It's a common practice in trade to release the trailer in advance, but superstar Salman Khan started a new trend by breaking the normal. As expected the decision to release the trailer came from the actor himself. He wanted to release the trailer in the auspicious month of Ramadan. The one-month long festival started on May 15, leading up Eid-al-Fitr on June 15.
A source close to the actor was quoted saying by a leading daily, "Salman was very excited about the trailer's release date. He wanted to treat the fans with the trailer of the film before the festival of Ramadan began. It is the perfect way to build up to the Eid release."
The trailer of Race 3 opened to mixed response on the social media. It surely had the internet divided. There were netizens who trolled the trailer for 'killing logic' and defying physics, while die-hard Salman Khan fans predicted the film to be the biggest blockbuster of the superstar. Starring Jacqeuline Fernandez, Anil Kapoor, Bobby Deol, Daisy Shah and Saqib Saleem, the film is slated to release on June 15.