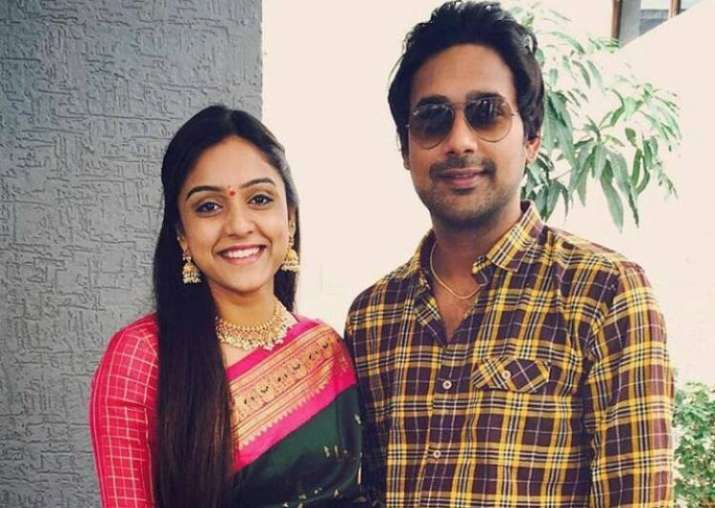 Actress Vithika Sheru became the fresh target of suicide hoax when reports started doing rounds that the actress has committed suicide due of her troubled marriage with actor Varun Sandesh. She clarified news on social media and later in an interview the actress revealed that she was suffering from jet leg so she took sleeping pills on her doctor's advice adding that all is well between her and her husband. Vithika also said that she is planning to celebrate her first wedding anniversary with her husband in Paris.
Vithika revealed to a leading daily that after she came back from US, she was suffering from jet leg and consulted her doctor, who prescribed her sleeping pills. She admitted that it was careless of her to took more dose than the prescribed. Vithika stated that even after popping two sleeping pills, she couldn't sleep so she took two more.
Later, when Vithika's mother called her and she didn't pick, her mother got panicked and rushed to her. She added that when she woke up she found herself in the hospital. Talking about her hospital pictures surfacing online, the actress revealed that she shared some of her photos with her friends in US which got leaked and is all over social media.
For more entertainment stories, click here