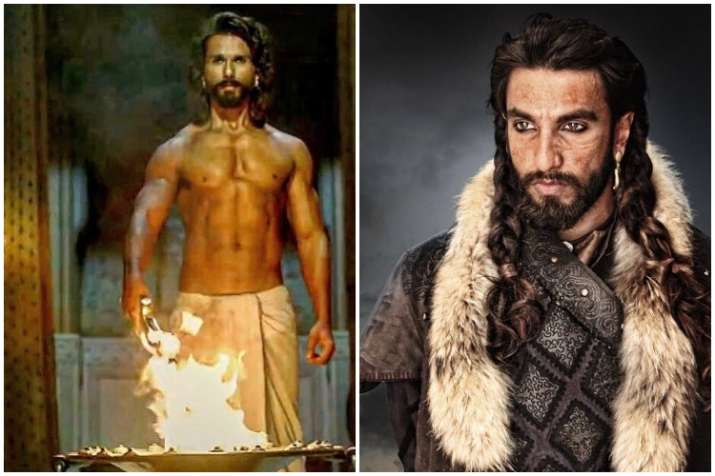 Filmmaker Sanjay Leela Bhansali's Padmaavat is doing wonderful business at the box office. The movie featuring actors Deepika Padukone, Shahid Kapoor and Ranveer Singh has crossed Rs 500 cr mark internationally. It was being said that the team was planning a grand party on February 24, which is the birthday of the director. However according to a report in Deccan Chronicle, the plans have been dropped because of the director's seasickness.
As per the source, the party was supposed to take place at a floating restaurant, even the invites were sent to VIP guests but when the ace director came to know about the venue, he opted out pleading sea sickness.
Few days back, rumours were doing the rounds that Shahid refused to grace the party because of his cold war with Ranveer. It was said that the latter stole the limelight from Shahid in the film and this is how the cold war started. However, the CEO of Bhansali Productions, Shobha Sant refuted these reports.
It is yet to be seen if the grand party takes place.
On a related note, Padmaavat faced protests right from the day one as it was alleged that the movie has distorted the historical facts. However, after so much struggle, the film hit the screens and impressed the movie buffs.