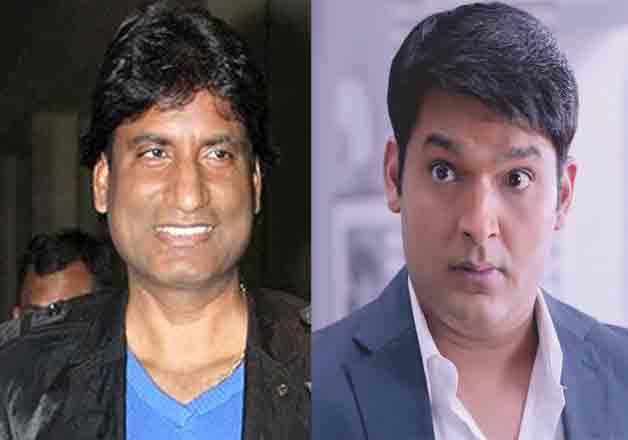 Ace comedian Raju Shrivastav has confirmed that he is the new entry of the popular 'The Kapil Sharma Show' and has started shooting for it. Yesterday, the channel broadcasting the show teased people on social media stating that someone new is going to join 'TKSS'.
Kapil revealed to a leading news channel that the makers were pleased with the episodes he shot for them and thus wanted him to shoot some more episodes. He revealed that he has started shooting for the show and will feature as 'new entry'. However, he was not sure how channel is going to present his character in front of the audience.
Raju said, "This is true that I'm shooting for the show and will feature in the show as a 'new entry'"
After Sunil Grover, Ali Asgar and Chandan Prabhakar boycotted the show following the ugly in-flight tussle with Kapil Sharma, veterans Raju, Sunil Pal and Ehsaan Qureshi were invited to up the humour quotient. Reports further suggested that Sunil Grover is not planning to return to 'TKSS' and he is focusing on live shows. It was also being said that Sunil is not in talks with any other channel.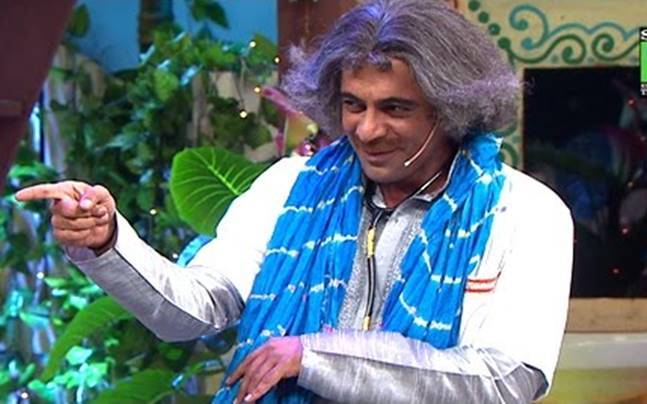 Kapil allegedly hurled abuses at Sunil in the flight while returning to Mumbai. He later apologised to the actor on Twitter but the damage was too severe to be repaired as Sunil didn't forgive him and suggested him not to act like a God.