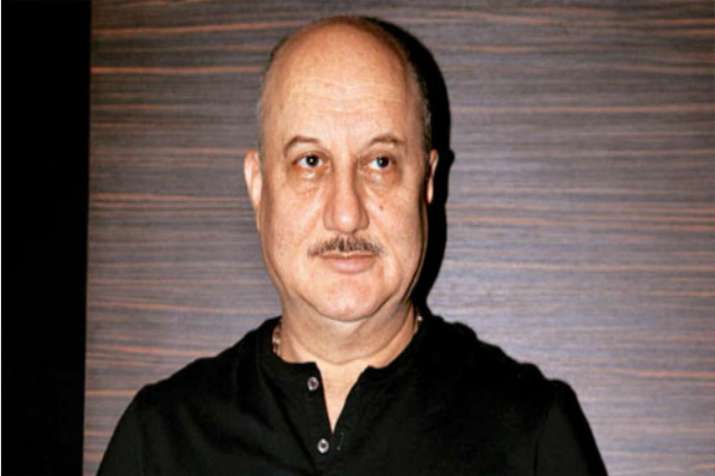 Veteran actor Anupam Kher is excited for his new project titled New Amsterdam. The actor has been busy in the shooting for it from last one month in New York, said that he is looking forward to the medical television drama. The show will premiere on September 25 on NBC.
The 63-year-old actor, who will be delivering a key note address in Houston at a spectacular Janmashtami celebrations this Saturday, plays the role of a neurologist, Dr Vijay Kapoor in the show.
"NBC's New Amsterdam, which will premier on September 25, is anticipated as the next big thing in international television. I'm glad that the medical drama has been selected among other shows of NBC for this upcoming season. It's quite an interesting show and the role is challenging enough due to very hard to pronounce medical terms that pushes my envelope as an actor and keeps me more focused and engaged," he said.
Kher, whose Hollywood movies include Oscar-winning "Silver Linings Playbook" and "The Big Sick", said it was an "interesting Journey" for a "Hindi medium instructed, small town lower-middle class Kashmiri-origin boy from Shimla".
(With PTI Inputs)