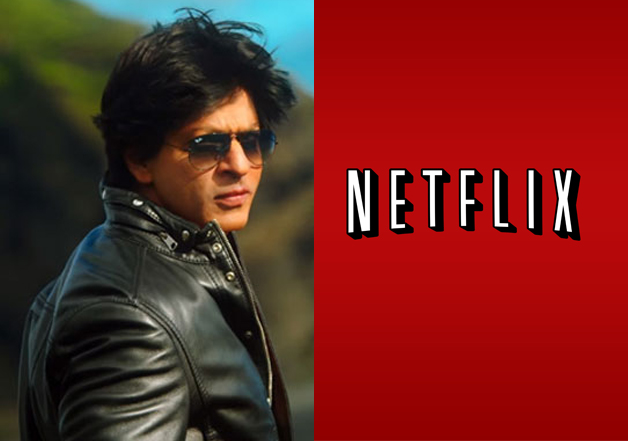 Multinational entertainment company Netflix on Thursday signed a deal with Shah Rukh Khan's Red Chillies Entertainment on Thursday that will give the former exclusive access to the superstar's movies. This is the first of its kind deal signed between the web streaming giant and an Indian production house.
The deal ensures that more than 86 million viewers of Netflix across the globe will now get access to SRK's works. Apart from SRK's movies, this deal will also give Netflix users access to movies produced under the banner of Red Chillies along with movies that will release in India three years from now under the banner.
The mega deal between the companies comes just a day after Netflix's biggest competitor Amazon Prime Video launched in India.
Speaking about the deal, Shah Rukh Khan said in a media statement that Red Chillies was surging ahead in global entertainment.
"Our great stories are going global on Netflix all at once and crossing all geographical barriers, waiting to be discovered over the world. No more waiting for our fans wherever they are," Shah Rukh said in a statement.
Ted Sarandos, Netflix Chief Content Officer, said that SRK has played a major role in bringing Indian cinema on the global stage.
"SRK's monicker 'King Khan' speaks to his status as a cultural icon and to the incredible popularity of his films among audiences worldwide," said Ted
To mark the collaboration, Netflix also released a video on YouTube titled 'Netflix: Home To King Khan'. The video had glimpses of movies produced by RCE like 'Happy New Year', 'Dilwale' and 'Om Shanti Om'.