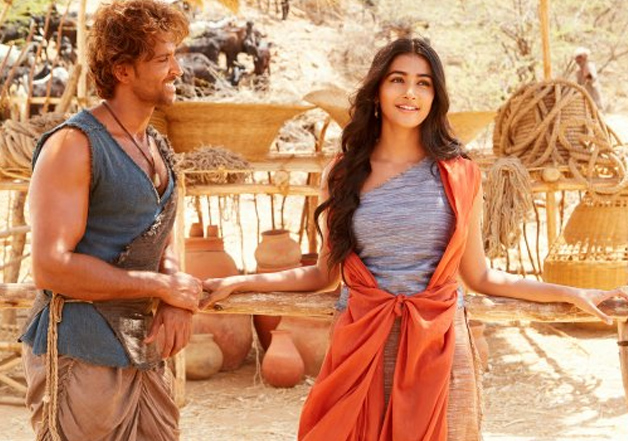 If media reports are to be believed then the collaboration of Disney with UTV might see an end soon. Apparently, the management of Disney has reached this decision after a series movies flopped at the box office and it is being said that 'Mohenjo Daro' became the tipping point.
Latest media reports suggest Disney management is planning to end partnership with UTV. Apparently, Disney is not pleased with loses it has incurred in the recent past.
Before joining hands with Disney, UTV had delivered hits like Swades, Rang De Basanti, Jodha Akbar, Peepli Live to its repertoire. Post the collaboration, the team produced hit movies like Chennai Express, Haider, and Kick.
But soon failure started sinking in.
This year UTV Disney co-produced four movies Saala Khadoos, Fitoor, Mohenjo Daro and Baaghi. Out of this four, only Baaghi earned profit for the studio.
Now, the big question is, is this step by Disney a result of 'Mohenjo Daro' failure? The period drama saw defeat in front of 'Rustom', which was made on a relatively lower budget. Last year, UTV Disney produced Tamasha, Phantom and ABCD 2, of which only ABCD 2 entered the Rs 100 crore club. It could be that the team of Disney would be thinking about calling off the partnership for a while and 'Mohenjo Daro' could have been the last nail in the coffin.
The upcoming projects of the production house are 'Jagga Jasoos' and 'Dangal'. Both of these are talked about movies and the star power would attract footfalls at the theatres, but looks like Disney doesn't want to take more risks.
Insiders in the know of this reports reportedly stated that Disney might renew their partnership contact and that managing director Sidharth Roy Kapur had also decided to quit.
"It is unfortunate that Disney has decided to pull the plug on the Hindi film production business, which UTV was known and respected for. But in the current scenario, it is unviable and loss making. I hope we will revive this business in the future," a
source told a leading daily.
It is being speculated that post the ties break up with UTV, Disney will concentrate on Hollywood films distribution and TV licensing and merchandising.