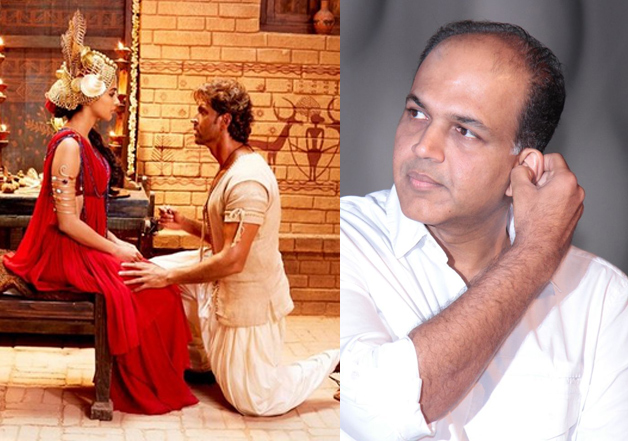 Filmmaker Ashutosh Gowariker has come out in defence of his last project 'Mohenjo Daro' saying that people should not pay much attention to clothes and dialect. Gowariker made these statements about the Hrithik Roshan- Pooja Hedge starrer at a film festival in Bhopal.
The highly talked about movie fell flat at the box office. The movie earned less than Rs 60 crore at the box office. It must have obviously come as a setback to the makers but Ashutosh says that the team is happy with how the movie shaped up. At the film festival he said that he made the movie that way in order to have it relevant in today's times.
Besides, the period drama 'Mohenjo Daro' garnered flak for not being authentic in its portrayal of the Indus Valley civilisation. Since the trailer was released, historians slammed the makers for the costumes used, the dialect spoken and even the skin colour of the characters.
On all this criticism, Ashutosh said,
"Many critics and viewers have pointed out that the costumes are not from that era (2016 BC) and the dialect was not right. But, I urge people not to pay heed to such details. We prepared everything having consulted with archaeologists and have tried to keep it as real as possible."
This is not the first time that Ashutosh defended the dialect of 'Mohenjo Daro'. Before the movie's release, he had during one of his interviews said that he did not experiment much with the language because he wanted it to be relatable to the viewers. He had said that just like he stayed away from using a lot of Urdu in 'Jodha Akbar', he applied the same formula in 'Mohenjo Daro'.
"While writing a historical film, I ensure that it has contemporary relevance. The one thing about Mohenjo Daro's theme was how a beautiful culture and civilisation was wiped out by a man-made disaster. The villain (played by Kabir Bedi) erects a dam which causes massive floods in the region. Even today, the whole world is talking about global warming, but no one is doing anything about it. I want to show the common link between 2016 BC and 2016 AD. I also wanted to set a love story with a backdrop of a culture and civilisation relatively unknown,"
Ashutosh added.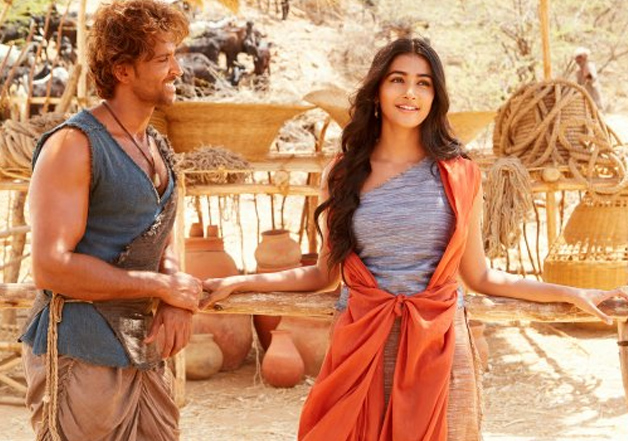 Speaking about his penchant towards period movies, Ashutosh said
"When I make period films, people ask why I don't move out of that genre. When I try my hand at normal films like What's Your Rashee (2009), people say I should concentrate on period films only. I don't want to blame the audience; I did that earlier in my career, but over the years, I have realised that the audience is always right. I try to internalise their feedback. I want to figure out what went wrong and why so that I can fix it in future."