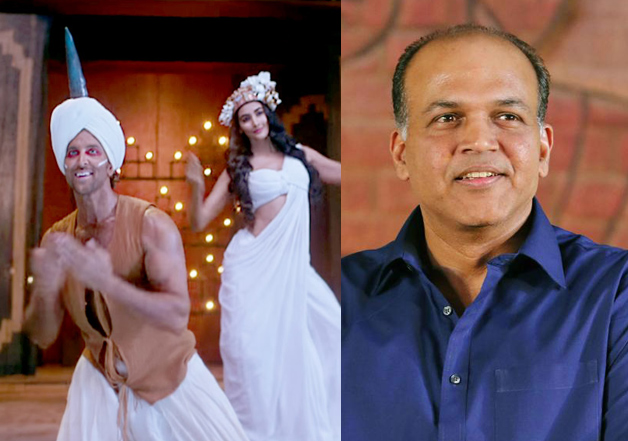 It was one of the highly awaited movies of 2016 but 'Mohenjo Daro' did not come close to the expectations pinned on it. The Hrithik Roshan and Pooja Hegde movie bombed at the box office and now a Pakistani minister wants an apology from Ashutosh Gowariker.
According to media reports, Sindh Minister for Culture, Tourism and Antiquities Sardar Ali Shah has taken offense from the movie for distorting the facts about the Indus valley civilisation. A large part of Indus Valley Civilisation falls in modern-day Sindh.
Reports have it that Shah has reacted strongly at the movie for making a mockery of the 5000 year old civilisation. According to Shah, the movie has shown only bits and parts of the rich heritage that was 'Mohenjo Daro'.
Shah was unhappy that the sites of 'Mohenjo Daro' which have been included in the list of international heritage sites and UNESCO, was not depicted well in the movie.
'Mohenjo Daro' did not quite impress historians. When the trailer was released, it received brickbats because of a number of reasons. One historian pointed out that neither the costumes nor the skin color of the characters in the movie had resemblances wit the civilisation.
Produced by UTV Disney, the lifetime collections of 'Mohenjo Daro' in India came less to Rs 60 crore. The movie clashed with 'Rustom' on August 13 and the Akshay Kumar starrer became a superhit.