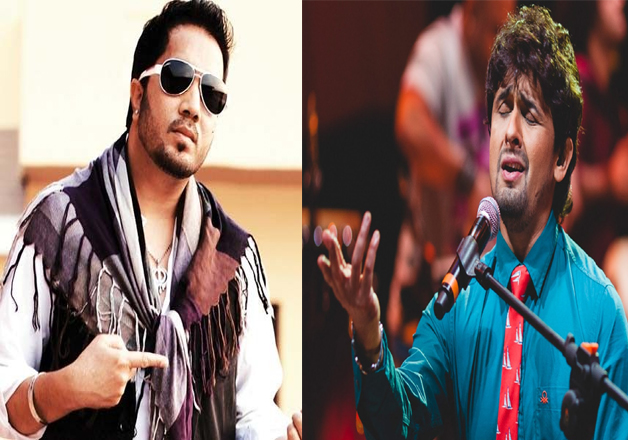 After Sonu Nigam sparked row with his series of controversial tweets against Azaan and loudspeakers use in mosques and temples, he has been now slammed by singer Mika Singh.
Notably, Sonu complained about being woken up by the sound of Azaan and he called it as gundagardi and forced religiousness. 
Slamming Nigam for his Azaan remark singer Mika Singh gave a piece of advice to him and said that he should shift his house somewhere away from mosque instead of changing loudspeakers. 
However, Nigam after his anti Azaan remark immediately clarified his statement saying his remark was not for any particular religion but he talked about the use of loudspeakers in mosques and temples both. 
Big bro I respect u lot as a singer .. I think you should change your house and stay somewhere else instead of changing loud speakers. https://t.co/k83R1zftc0

— King Mika Singh (@MikaSingh) April 19, 2017
Further Mika even admitted politely to Nigam and said that we as a singer have many times in past have also used loudspeakers in many jagrans. Though his tweet related to jagran was deleted after a few while. 
Guys Gurdwaras, Mandirs, masjids and churches aren't only for loud speakers. They represent charity, langars and honourable things..,

— King Mika Singh (@MikaSingh) April 19, 2017
Also Read: Sonu Nigam challenges Maulvi says today Aalim will come to shave my head
Also Read: Sonu Sood trolled for Sonu Nigam's tweet, says NASA is researching how he got into it
Mika also said that he is not arguing but simply want to put his point of view. Lastly, through his tweet Mika also said that mosques, temples, gurudwaras and churches are not only meant for loudspeakers but they also represents charity and many other honorable things.