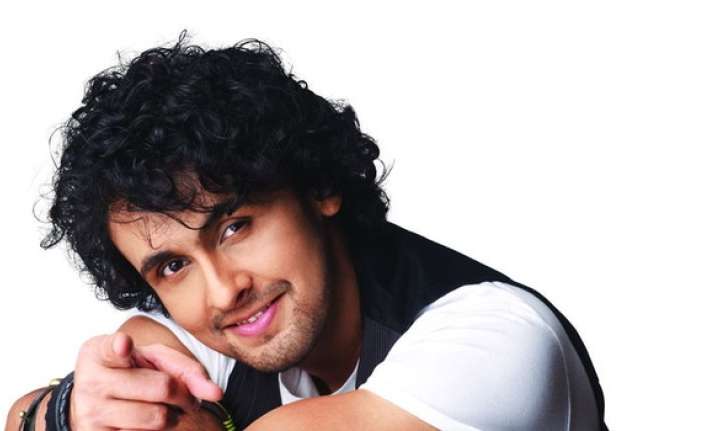 Sonu Nigam in his latest tweet has challenged the West Bengal Maulvi, who issued a Fatwa against the playback singer for his controversial remark against Azaan.
Reacting to his series of controversial statement a Maulvi from West Bengal issued a Fatwa against Nigam of Rs 10 lakh to shave head of this singer.
Rs 10 lakh to shave Sonu Nigam's head: West Bengal maulvi issues fatwa https://t.co/J4lTYaIys4 #PrayBeQuiet pic.twitter.com/EkTfqgvDoS

— DNA (@dna) April 18, 2017
Accepting Maulvi's challenge, Nigam said that today at 2pm Aalim will come to his place to shave his head.
He further asked Maulvi to keep his Rs 10 lakh ready. 
The debate took an interesting turn when Nigam even invited the press to participate at the event at 2pm. 
In another tweet Nigam even asked the Maulvi who said to chop his head for calling Azaan as forced religiousness that is this not a religious gundagardi? 
Notably, Nigam complained about being forcibly woken up by the sound of Azaan and said I am not a Muslim and I have to be woken up by the Azaan in the morning. Why is it so?
Clarifying his statement, Nigam yesterday said that loudspeakers should be banned in mosques and temples.
Nigam even said that he strongly stand by his statement against Azaan and use of loudspeakers in masjid and temples. He further said that this only depends upon ones IQ level that how he takes the statement.