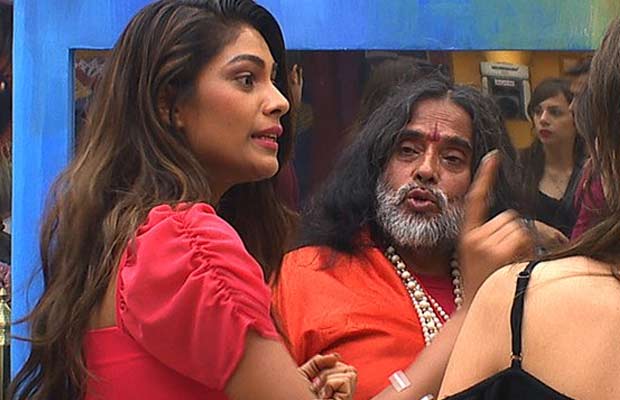 The tenth season of TV reality show Bigg Boss has become a newsmaker since its start. Over the days we have seen how the first time concept of bringing commoners and celebs under the same roof has made the show a topic for discussion. Amid all the tension seen in the house, celebrity contestant Lopamudra Raut's father Dr Jeevan Raut has called the celebrities 'hypocrites'.
While speaking to a leading daily, Dr Raut said he is proud of how his daughter has been playing the game and taking stands. Dr Raut's comments have come after Bigg Boss introduced a new twist this week. During nominations, Bigg Boss asked celebs to give name of one of their own.
Lopamudra was nominated for eviction by VJ Bani and to this the former's father said it is because she is a strong contender. Lashing out at celebs, Dr. Raut said that they say one thing, do the other and they are insecure of Lopa.
Further, the father of the model said that most celebs are jealous of Lopa because they couldn't achieve what she did. But he added that he is sure viewers want her in the game.
Proud of how Lop-amudra has been conducting herself in the game, her father said that she has been a mother to all.
"She is real and that is what connects her with the viewers. And the celebs, who are underestimating her, will soon realise their folly," he added.
On Lopa's strong stand against Swami Om Ji, Dr. Raut said that while other girls like Priyanka Jagga and Nitibha Kaul pleaded the self proclaimed Godman to do jaado-tona to save them from eviction, his daughter didn't.
It should be noted that Lopa's stand struck a chord with even host superstar Salman Khan and he was impressed by her.