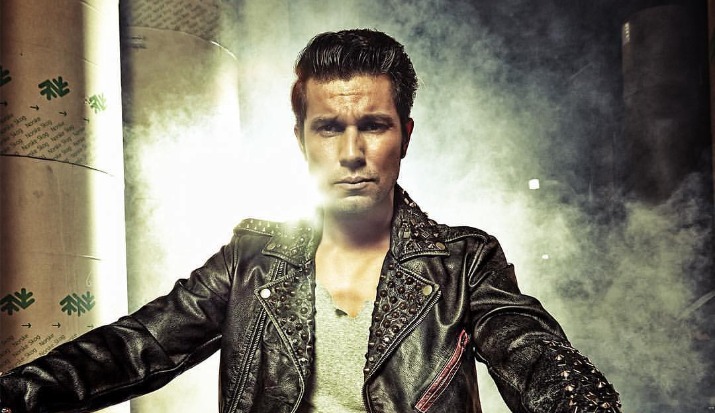 Is Randeep Hooda, the lead choice for Sanjay Leela Bhansali's upcoming film: According to the Mumbai Mirror report, Randeep Hooda will be next seen as the lead actor in Sanjay Leela Bhansali's upcoming movie. Sanjay Leela Bhansali is coming up with a big project starring Alia Bhatt and Salman Khan in Inshallah. Besides that, Randeep Hooda is going to be the next lead. 
According to the report, the name of the movie is still unrevealed, however, it is going to be the debutante of director Balvinder Singh Janjua. The story is set in a small town and is going to be loaded with comic punches. The movie is set to hit the theatres in August.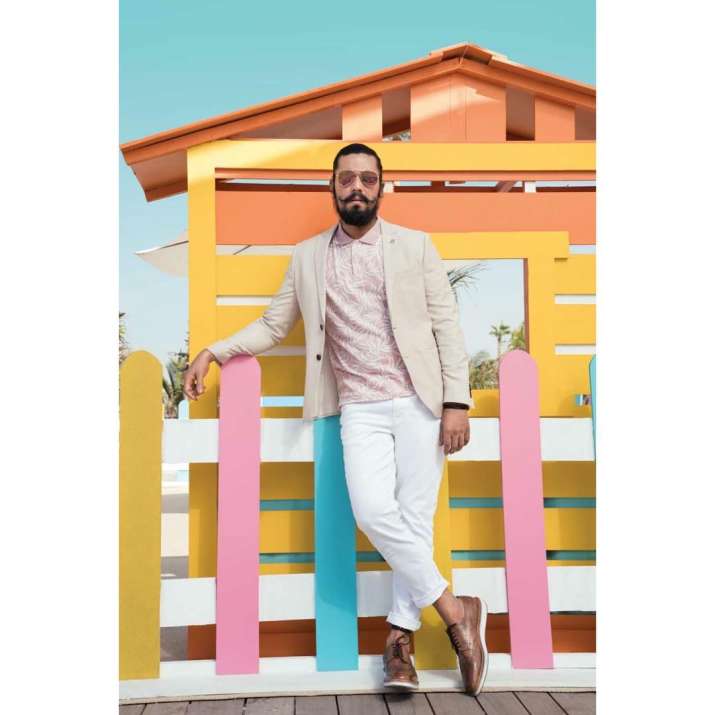 According to the source close to the Mumbai Mirror, "Randeep plays a cop in the film which has a lot of twists and turns. Balwinder has been working on the script for a long time and recently started pre-production. He will start the recce shortly." This is not the first time he is playing the role of a cop. He earlier played the same role in many movies such as Kick, Jannat 2, Once Upon a Time in Mumbai and Baaghi 2. The source added, "Randeep suits the role to the T and will begin his prep closer to the shooting date."
Besides this, Randeep Hooda will be seen along with Kartik Aaryan and Sara Ali Khan in Love Aaj Kal 2. The actor has a lot of projects in hand right now. He will be seen in Dhaka alongside Chris Hemsworth.