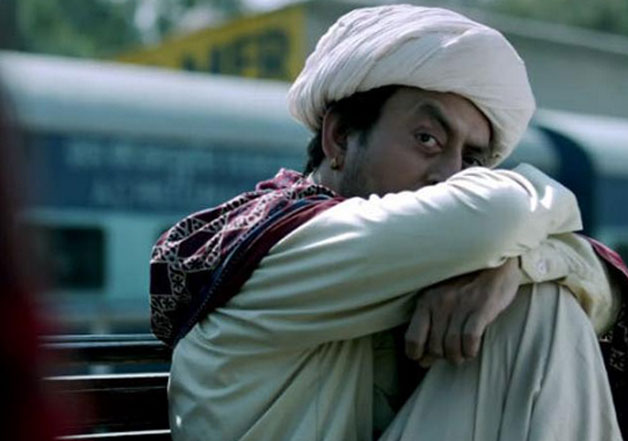 The makers of 'Madaari' have said that their movie has earned Rs 4.45 crore worldwide on the first day. The movie stars Irrfan Khan in the lead role.
The film collected Rs 3.25 crore in India and Rs 1.2 crore overseas, said a statement from the representative of the movie.
The thriller, which sees Irrfan and director Nishikant Kamat team up again after the award winning "Mumbai Meri Jaan", has been lauded by the film fraternity too.
While the film is about taking a stand and shouldering responsibility, it also showcases the bond between a father and son.
"Madaari" also stars Jimmy Sheirgill, Vishesh Bansal, Tushar Dalvi, Nitish Pandey and Ayesha Raza.
It should be noted that 'Madaari' is facing stiff competition from Rajinikanth's 'Kabali'. The Tamil movie is already doing great business at the box office, so much so that its makers have claimed that the movie has earned Rs 350 crores on the first day.
With IANS inputs