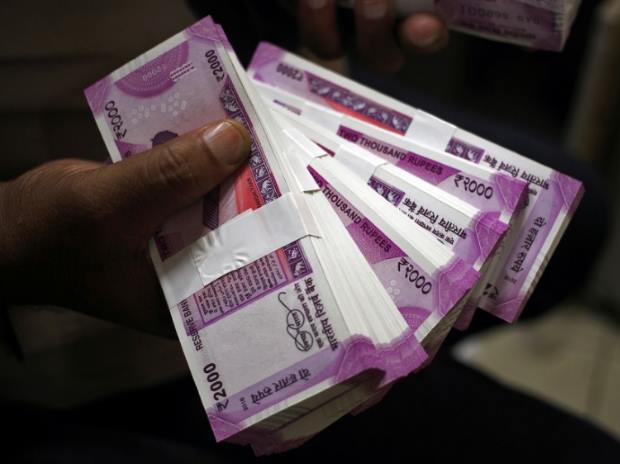 To ease the cash crunch that followed government's demonetisation move, INOX Leisure, a cinema exhibition chain, has partnered with State Bank of India (SBI) to provide withdrawal facilities. With this new step that was announced on Friday, people can swipe their debit card at the INOX properties to withdraw cash upto Rs 2,000.
Earlier this month, Prime Minister Narendra Modi put a ban on higher denomination notes of Rs 500 and Rs 1,000 notes.
However, this partnership between INOX and SBI will follow all guidelines set by the Reserve Bank of India. Initially, the facility to drawing cash will be made available across 17 properties, but will be accessible at other 89 properties over the weekend.
Siddharth Jain, Director, INOX Leisure Ltd, said: "We, at INOX Leisure, believe that the current demonetisation will have a positive impact on the Indian economy. We want to serve the nation at large by assisting the government in achieving their objectives of building a progressive economy.
"Through this effort, we are attempting to ease any difficulties that are currently being faced by people due to demonetisation."
Earlier this week, retail major Big Bazar announced the facility to withdraw up to Rs 2,000 from its stores in a similar arrangement with SBI.
(With IANS Inputs)