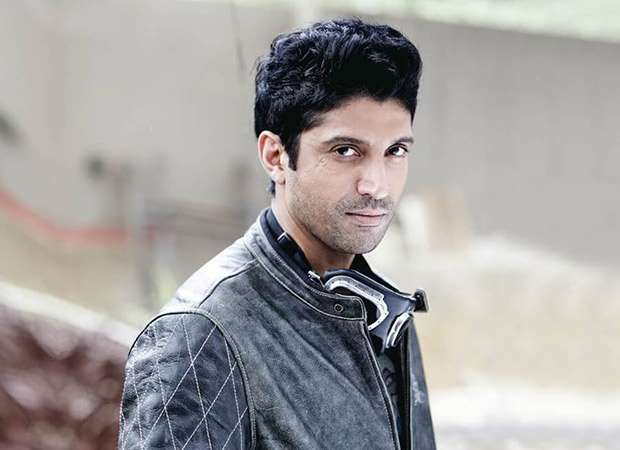 Director-actor Farhan Akhtar's directorial debut Dil Chahta Hai was loved by the movie buffs but seems that the filmmaker is in no mood to take the amazing story of the buddy trio forward. The movie featured Aamir Khan, Saif Ali Khan and Akshaye Khanna in the lead roles and also won a National Award. Farhan is gearing up for the release of his upcoming film Lucknow Central.
Though two years back there were reports about a sequel being planned, Farhan has denied any such development at the moment. 
"I have not really considered taking the film forward. I feel there was a certain energy, mood and a time in my life when Dil Chahta Hai happened and that's why I wrote it," Farhan told PTI when asked if he ever thought of making a sequel. 
"Now if I think of (a sequel), I will be forcing the issue. It is going to go from 'what I wanted to say' to now 'something more should be added'. What was great about it when it happened was there was no design." 
Farhan- who has directed three feature films since Dil Chahta Hai- says to take the film forward, he would have to come up with a template, which would go with the organic feel of the movie. 
The actor says "Dil Chahta Hai" is a character driven film, unlike his other directorial ventures - Don and Don 2. 
"The minute we start thinking seriously that I have to do a sequel to it, then design comes into play. That is something I want to avoid. If ever suddenly the moment of eureka happens then may be, who knows. But nothing as of now," he said. 
The 43-year-old actor-filmmaker, however, says "Don" can be taken ahead with a third part. 
"The story of 'Don' allows you to take the film forward. It is plot-driven. But a film like 'Dil Chahta Hai'is so much about the feel, the characters, the vibe of how people are." 
When asked, if he has plans for the third instalment of "Don", Farhan says, "I am not ready with 'Don 3'. That's too far off." 
The actor is currently awaiting the release of his latest film "Lucknow Central", scheduled to release this Friday.
(With PTI Inputs)