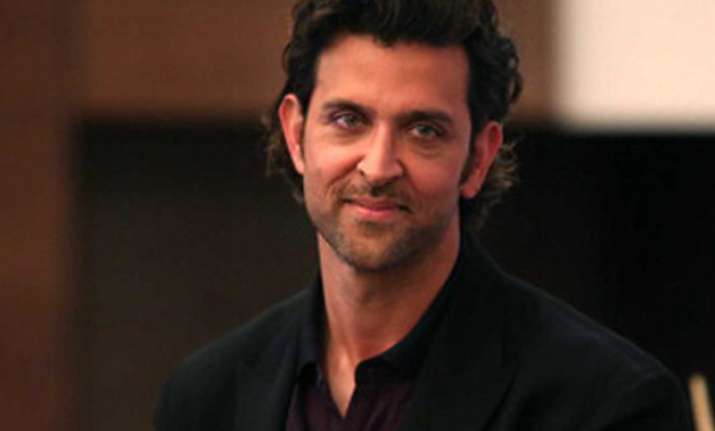 New Delhi: So, Hrithik Roshan recently landed in legal trouble after a Christian organization sent him a legal notice for hurting religious sentiments.
He is under attack for allegedly defaming the Pope with his tweet in which he said that he would rather date the 'pope' than an actress who called him a silly ex.
This tweet of Hrithik was an indirect attack on his rumoured ex-girlfriend Kangana Ranaut, who had called the 'Mohenjo Daro' star as her silly ex in a media statement.
The comment of Kangana didn't go down well with the star and he blasted on social media with this post:
"Ther r more chances of me having had an affair with d Pope dan any of d (Im sure wonderful) women d media hs ben naming. Thanks but no thanks, (sic)" he said.
The tweet got a lot of attention in media circles and was termed as a rude response from Hrithik. But little did he know that a legal trouble is approaching him.
The Christian community slapped him with a legal suit accusing him for putting their head, Pope Francis of Vatican city, in bad light.
Now, because of this new legal notice, Hrithik Roshan's lawyers seem to have come up with the weirdest defense regarding the matter.
Reportedly, the lawyers argue that Hrithik didn't mean the head of the Vatican but, a fish. It turns out the Eurasian Ruffe, a freshwater fish found in Europe, is also called a 'pope'
What do you think? Did Hrithik really used 'Pope' for fish? Or is it a tactic to save his face? Tell us in the comment section below.