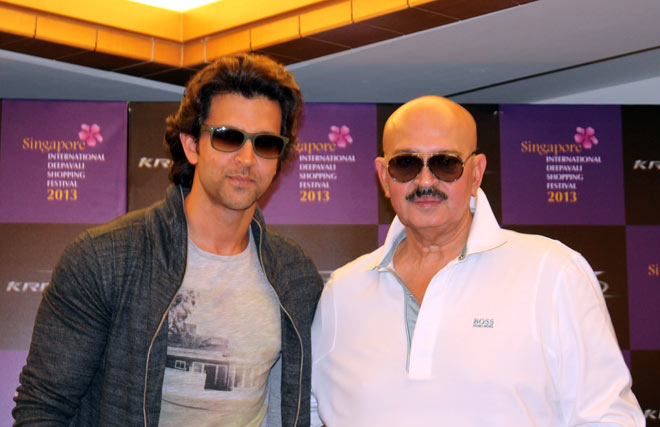 The boat carrying 'Mohenjo Daro' has for long now sunk in deep oceans of box office but the reasons why it happened have kept flowing in. Lead actor Hrithik Roshan's father Rakesh Roshan has now blamed VFX for the debacle of his son's movie. This may seem as Rakesh's bid to divert criticism from Hrithik's 'not up to the mark' performance.
A lot of reasons were cited for the failure of this Ashutosh Gowariker directorial, from not being true to history to having lame costumes, poor performances and even the dialect; but this reason by Rakesh Roshan begs to differ from all theories.
While speaking to a leading daily, Rakesh Roshan blamed poor VFX for the failure of the movie. He said that the visual effects made the movie look too tacky. Rakesh, who himself is a director and producer, added that Asutosh had a vision but the visual effects failed the movie in the last 20 minutes.
"The last few reels of a film always stay in the audience's mind, and that's where the film did not work," Rakesh was quoted by a leading daily.
With his statements, papa Rakesh has somehow come to the rescue of his 42-year-old son who was criticised for his poor acting in the movie.
It was said that since Hrithik's personal life was going through ups and downs he couldn't concentrate on his movie. However, director Ashutosh Gowariker said that Hrithik was a through professional on the sets and did not let his work be affected.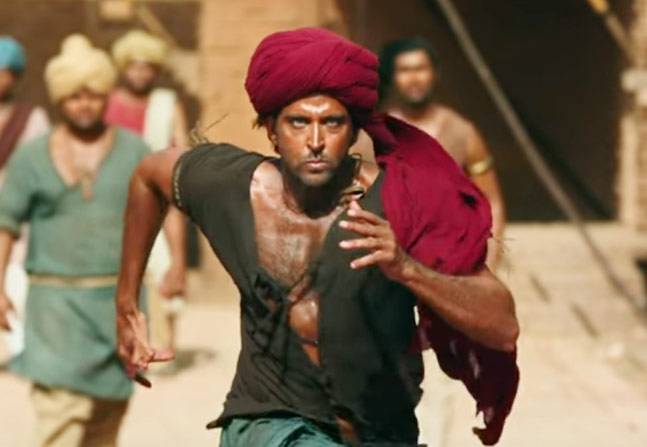 Rakesh Roshan too had something to say about his son on the same lines. When Rakesh was questioned if Hrithik's movie got sidelined because of his bitter battle with actress Kangana Ranaut, Rakesh said that what happens in an actor's personal life doesn't impact his movie. He said that at the end a good movie does well in the industry citing the example of 'Rustom'.
"I know my son, and he has done no wrong. I stand by him," Rakesh added.
Rakesh will team up with his son Hrithik for Krrish 4, the fourth instalment in the superhero series.