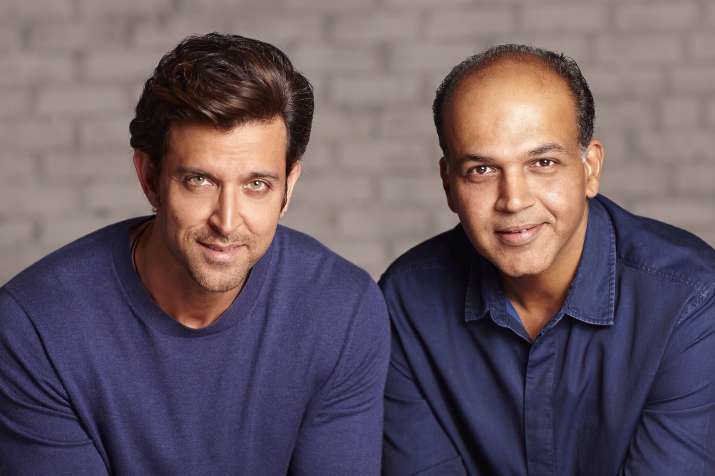 Ashutosh Gowariker, the director'Mohenjo Daro', has revealed that actor Hrithik Roshan was in a state of turmoil when the movie was being shot. The director also lauded Hrithik's professionalism as he did not let the worries get in way of his work, during a conversation to a leading magazine.
Now, Ashutosh's revelation could be in agreement of Hrithik's injury in 2014. The Greek God of Bollywood had a shoulder injury in his gym which is why the shooting of the movie was stalled. The year 2014 was also not very good for Hrithik in terms of personal life. It was this year that Hrithik announced separation with wife Sussanne Khan.
While he was sick on one hand, he was also going through tough times personally. But, according to Ashutosh, Hrithik did not let any of it affect his work when they started shooting in January 2015, despite not being cent percent fit.
Ashutosh said that Hrithik kept an ocean of emotions inside himself and when he was suggested to take a break, he denied.
"He's a thorough professional in that sense. There were times when we told him to take a break but he was mentally strong and kept going. This was a demanding film in terms of action. So despite all the pain, he kept going. That was commendable," Ashutosh was quoted.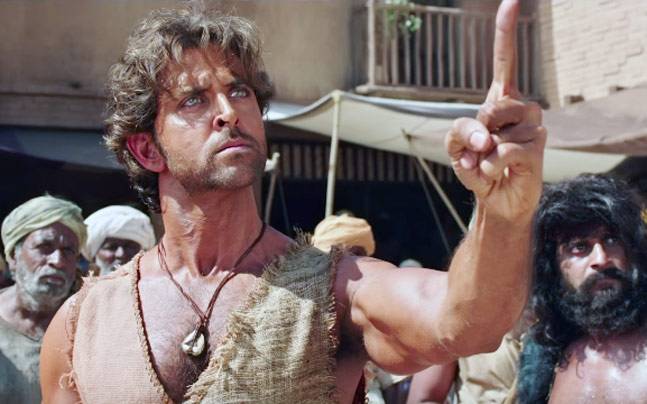 Ashutosh's statements come at a time when there were reports of Hrithik showing unprofessional behaviour on the sets of his upcoming movie 'Kaabil'. It was being reported that Hrithik goes absent from sets for days, switches off his cell phone. All these rumoured tantrums from Hrithik cost producers a bomb. It was said that Hrithik's absentism was burning a hole worth Rs 12 lakhs in the pocket of his dad Rakesh Roshan, who is the co-producer of the movie.
However, amidst all these rumours, Sanjay Gupta had reportedly said that the shoot was put on hold due to Duggu's ill health. Now, Ashutosh's statements indicate that Hrithik doesn't take his professionalism lightly.
The period drama 'Mohenjo Daro' was one of the biggest disappointments of Hindi film industry lately. Made on reportedly a mammoth budget of Rs 120 crore, it minted only Rs 58 crore at the box office. After the movie got the flop tag, rumours started doing rounds that Ashutosh and Hrithik are miffed with each other. However, later it was revealed that those reports carried no spine.
Media reports also have it that Ashutosh and Hrithik may team up soon for their third movie together. It is being reported that the movie will be a musical and Hrithik has agreed for it.