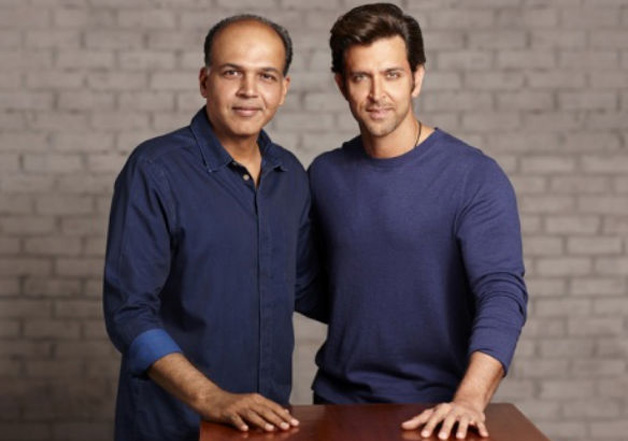 Actor Hrithik Roshan is all set to work again with director Aushutosh Gowariker, despite the failure of their last movie 'Mohenjo Daro'.
The two will now reportedly be working on a musical flick. Ashutosh, as per media reports, is all set to announce three new projects, interestingly, none of these will be periodical drama. Out of these three, one is a musical drama, which will star Hrithik Roshan in the lead role.
It seems the Hrithik Roshan is unaffected from the box office failure. He apparently still has immense faith on Ashutosh Gowariker, with whom the actor delivered super hit movie 'Jodhaa Akbar' in 2008.
Afraid of flops? Hrithik Roshan backs out of Sidharth Anand's 'Fighter' after YRF's 'Thug'!
Notably, there were reports that Mohenjo Daro debacle has taken a toll on the relationship of Hrithik and Gowariker and the two might never work together in near future.
The periodical drama had fell flat at the box office and even received criticism for wrong portrayal of Indus Valley civilization and Harappan culture. Further, it had apparently dampened the image of Hrithik as an actor, who had returned to silver screen after a gap of two years.
Though, the reports are rife that Hrithik is playing too safe at the moment. He has recently backed out of two films – YRF's 'Thug' and Sidharth Anand's 'Fighter'.
The actor is reportedly waiting for his father Rakesh Roshan to finish the scripting of 'Krrish 4'. It is said to be Hrithik's next film after 'Kaabil', which is slated to release on January 26.