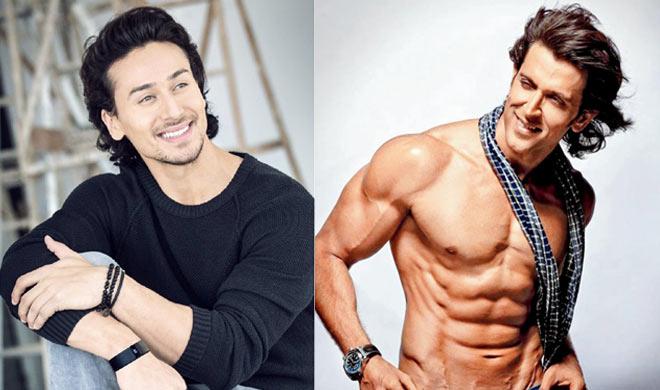 Bollywood stars Hrithik Roshan and Disha Patani were recently in news due to some buzz created by few media houses which stated that the Kaabil star had been allegedly sending some flirtatious text messages to Disha Patani. Later, it turned out to be a false allegation and it was denied by both Hrithik and Disha.
This baseless rumour also turned out to be an embarrassment for Disha's alleged boyfriend Tiger Shroff. Tiger is also a die-hard fan of Hrithik and both can be seen in a film together soon. 
A source close to Hrithik said, ''Tiger and Hrithik will soon start shooting for a Yash Raj film they're doing together. This kind of slanderous gossip will create an embarrassing situation for them."
Also Read: Disha Patani rubbishes rumours of walking out of Hrithik Roshan and Tiger Shroff starrer, here's what she said
Recently, a report surfaced stating that Disha walked out of a Yash Raj films due to flirtatious behaviour of Hrithik. Hrithik through his tweets slammed media houses for spreading such rumours. Later, Disha also through a tweet clarified the matter called it untrue.
Reacting to the controversy, another source close to Hrithik said, ''The gossip is out there for public consumption. After his separation from his wife and the Kangana Ranaut controversy, Hrithik has been making an effort to steer clear of affairs and scandals. He doesn't need such cheesy gossip."
"He is too innocent to handle all this," said a source close to Tiger.