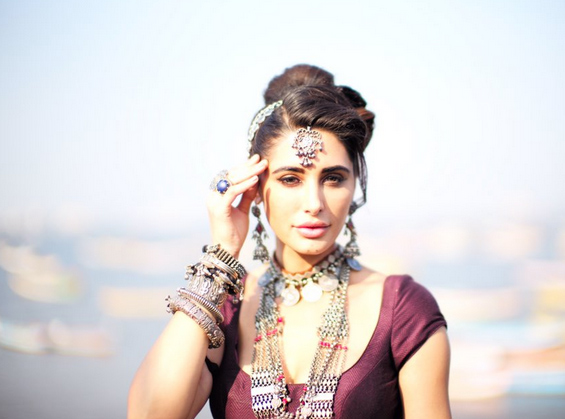 With 'Banjo' being only a few hours of release, the lead actress of the movie Nargis Fakhri has said that the movie helped her explore the city of Mumbai better.
Nargis explained that since she doesn't leave her house much, the entire experience of 'Banjo' was rewarding in a different manner. She said that the movie allowed her to see the sides of Mumbai which she didn't in the past five years.
"'Banjo' helped me to explore Mumbai more that I was missing out. We shot at various locations that I never went to before. Also, I met so many people so it was a lovely experience," said the actress.
Revealing her character in the film, Nargis said: "My character is Christina who is an Indian girl but born and brought up in New York. Christina is passionate about music.
"By profession, she is a DJ. Christina gets a music piece from her friend. To create something new in music, eventually she ends up in Mumbai. Christina finds the Banjo players and they come together."
The musical action drama is directed by Ravi Jadhav and scheduled for release on Friday.
(With IANS Inputs)