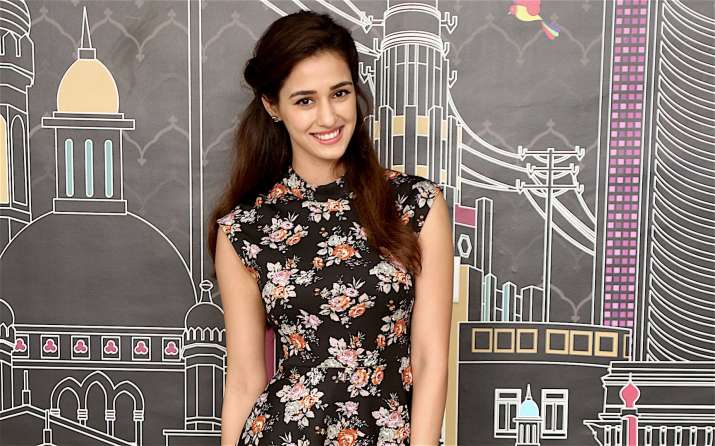 Recently, the pretty actress turned to social media to reveal her '3 Most Favourite Things'. Though, the actress has revealed 2 out of her 3 favourite things, fans are eagerly waiting to know about the first one.
Last evening, Disha Patani shared a video on her Instagram account with a caption: 
Aren't you curious what my third favourite thing is?? It's DANCING!!!
According to her, Dancing is her third most favourite things. She loves dancing. A few days earlier, the actress stormed the internet with her hot and sensual moves on 'Shape of You'. The video went viral in just a few minutes. 
And just a few minutes ago, Disha shared a gorgeous picture of her eating a dessert. She posted the picture with a caption: 
Hi all you lovely people! I'm so glad to share my favourite things with you guys! So what's my second most favourite thing? 
It's FOOD!!
Now when the fans are already aware of her two-most favourite things, they are eagerly waiting for her most favourite thing. It seems like her most favourite thing is not a 'thing' but a person. Let's see if 'Tiger Shroff' is Disha's most favourite thing or not.