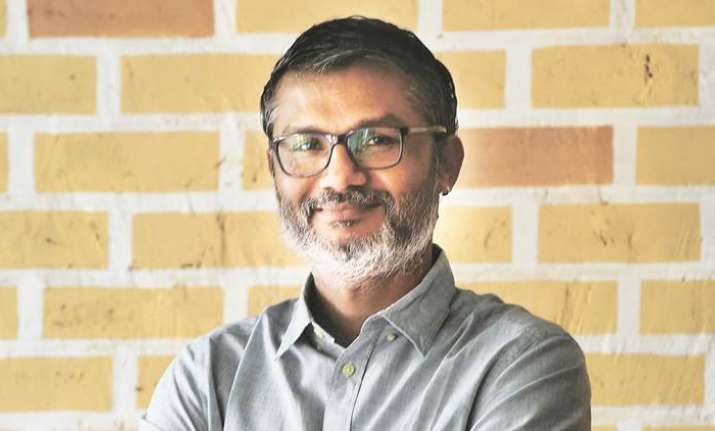 Nitesh believes that stars may have the power to pull a crowd on the opening weekend but it is the content that decides the fate of a movie in the long run. The director, who was behind one of Hindi cinema's highest grossers "Dangal", said that audiences trust word of mouth more than the star presence. 
In an interview, Nitesh said, "People are expecting content in films. Historically, box office has been 
given importance and the opening weekend does matter. One thing that has changed is the multiplication factor of audience which is strongly driven by content.'' 
"The opening weekend is dictated by stars after that it is word of mouth for a film, which means here the content does the talking. There are films which opened to poor response but if it was genuinely good then it got picked up due to word of mouth," he said. 
The director believes the stronger the word of mouth is the better the business a film does at the ticket window. 
"The moment the word of mouth spreads then it is no longer a star's film, the film becomes a star. If there is a star and strong word of mouth then it becomes huge film like say 'Dangal' and 'Bajrangi Bhaijaan'," he added. 
Nitesh, who has worked with Aamir in "Dangal" and Amitabh Bachchan in "Bhootnath Returns", feels audiences should give more people a chance and make them stars. 
"It is a rarity to have a star and a great story together. We have very few stars today to do all kinds of 
films. How many films a superstar can do in a year? One or maximum two right? 
"Even if we have say ten superstars and all films they do have great content, the number of good films churned by them is low as compared to the number of films being made every year. I think our audience needs to make more stars. I can't make anyone a star, audience does that," he said. 
(With PTI Inputs)