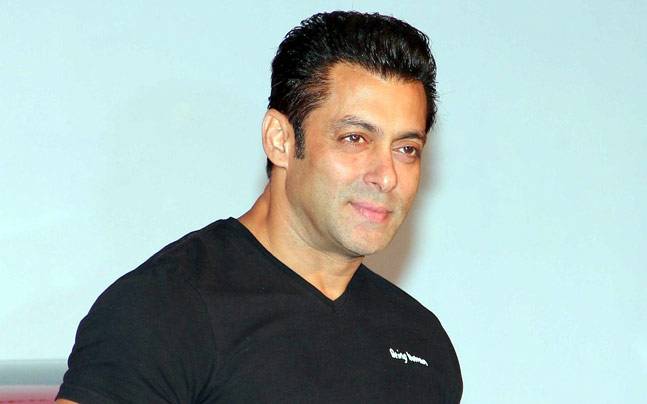 The Supreme Court on Friday issued a notice to Bollywood superstar Salman Khan on Rajasthan government's plea that challenges the state High Court decision to acquit actor in two chinkara poaching cases.
Admitting the plea, the bench of Justice A.K. Sikri and R. Banumathi also expedited the hearing.
The Rajasthan government has challenged the July acquittal of Salman by the High Court, which had reversed the order of the trial court convicting him.
Salman was accused of killing two chinkaras in separate incidents.
One was killed at Bhawad on Jodhpur's outskirts on September 26, 1998 and the other at Ghoda Farms on September 28, 1998.
Shooting for the film "Hum Saath Sath Hain" was taking place at the time in the desert state.
(With IANS Inputs)