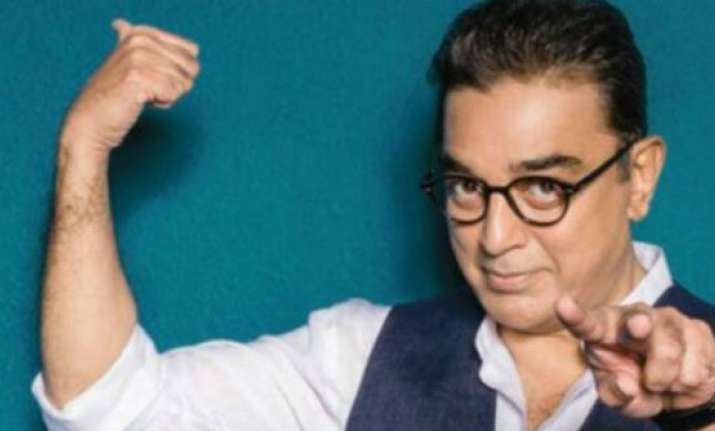 Amid popular contestant Oviya Helen's exit, viewership of Bigg Boss Tamil reached an all-time low. However, with the introduction of the 'Golden Ticket to Finale' contest, the reality show is looking good all over again. Hosted by veteran Indian actor Kamal Haasan, the TV show has reached its final stages and, this week four contestants out of seven are in the danger zone of Bigg Boss Tamil elimination. Aarav, Snehan, Harish and Vaiyapuri have been nominated for eviction and, it is your last chance to save your favourite contestant. 
The voting lines will close tonight at 12 pm. So, what you are waiting for? Get going and vote for nominated contestants Aarav, Snehan, Harish and Vaiyapuri. There are two voting methods-online and missed calls.
Bigg Boss Tamil online vote
• Go to google.com and type Bigg Boss Vote or Bigg Boss Tamil Vote. 
• List of nominated contestants Aarav, Snehan, Harish and Vaiyapuri will appear.
• Click on to the name of your favorite contestant and vote. You get a total of 50 votes, which you can distribute among the participants or give all your votes to a single contestant.
Bigg Boss Tamil missed call vote
Besides online voting process, you can give missed calls and save your beloved Bigg Boss Tamil season 1 contestant. Simply dial the following numbers and give missed calls.
Aarav- 7210122301
Harish- 7210122318
Snehan- 7210122313
Vaiyyapuri- 7210122314.
Aired on Vijay TV, you can watch Bigg Boss Tamil at 9 pm and during weekends, you can enjoy the reality show at 8:30 pm. You can also log on to Hotstar and catch all the gossips and episodes of Bigg Boss Tamil.
For more entertainment news and updates, follow our
Facebook page