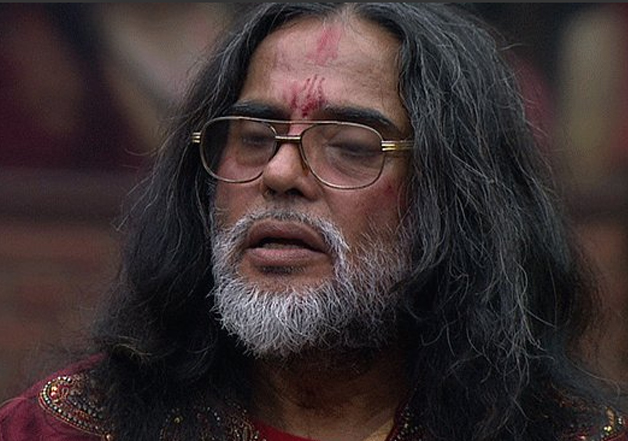 Self proclaimed Godman Swami Om is famous for being the one who passed lewd comments on his co-contestants in the 'Bigg Boss 10' house. Though, Swami Om's previous acts didn't cause him much harm, he may not be let off easily this time for threatening Rohan Mehra.
Swami Om will be warned by Bigg Boss in the confession room for threatening Rohan Mehra. Bigg Boss will ask Swami Om to refrain from threatening anyone or he will be asked to leave the house, said a media report.
Yesterday, Swami Om got into an ugly spat with Rohan Mehra and made few personal attacks on him. He threatened to ruin his career and destroy his face. These statements made Rohan lose his cool so much so that he almost got involved in a physical fight with Swami Om.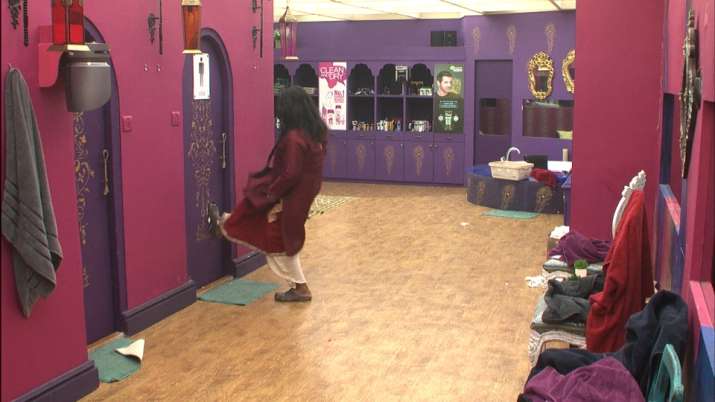 This wasn't the first time that the two locked horns in the house. A few weeks ago, when Rohan was the captain Swami Om had spoken ill about him and his family.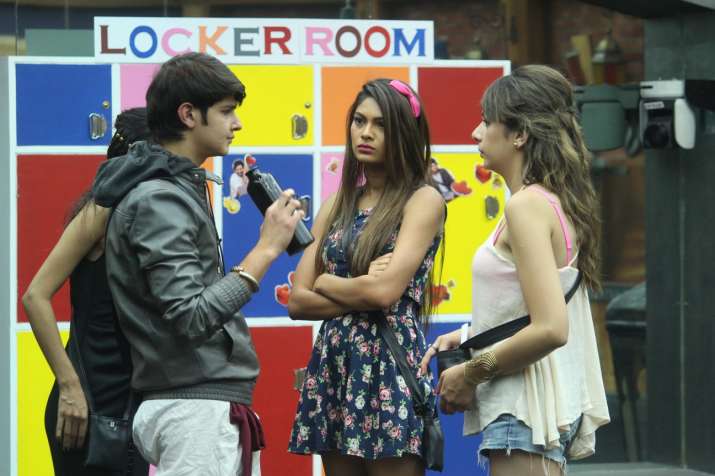 The last time Bigg Boss kept quiet on the fiasco but host superstar Salman Khan reprimanded Swami Om for stooping low. But looks like, this time even Bigg Boss understood that it was high time to caution him about his actions.
It is now left to be seen if Swami Om mends his ways or is showed the exit door, like Bigg Boss warned.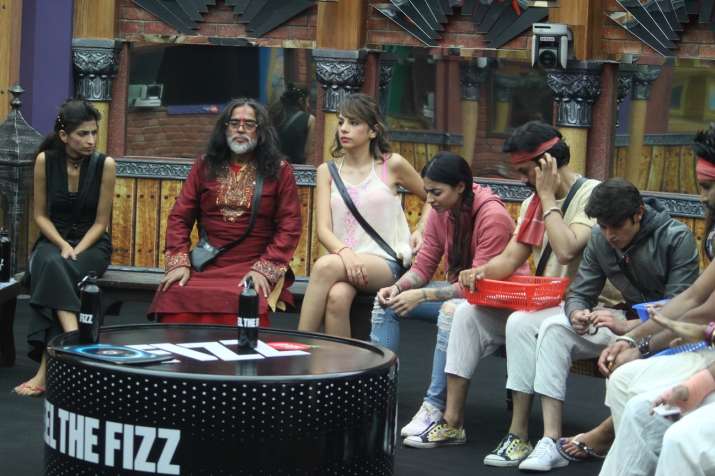 Apart from Rohan, Swami Om had made personal attacks on Bani J too. During a task, Swami Om had said something awful about Bani's mother that had led to a huge showdown in the house.  After that too, Swami Om faced ire of Salman.
But since Swami Om didn't pay heed to any advice given to him, Bigg Boss had to intervene.