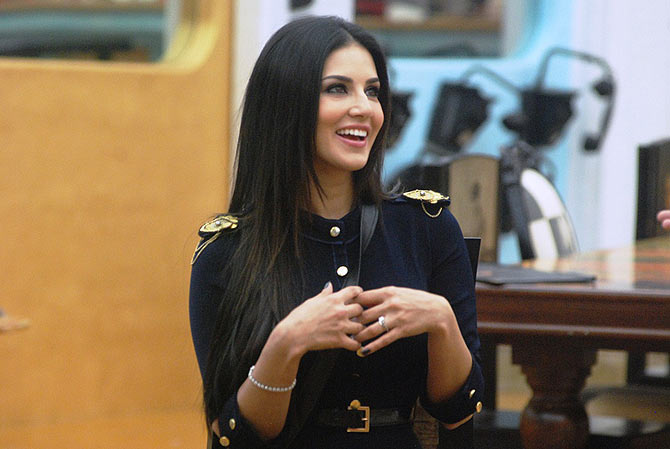 'Bigg Boss' makers always add some twist and turns in the show to engage audience and participants alike. This time the twist is quite beautiful and hot. Bigg Boss house will soon witness actress and former Big Boss contestant Sunny Leone conducting the nomination process and taking creativity test of the housemates.
Bigg Boss introduced a new task for nomination, 'Viral video fever'. The name itself says it all; contestants had to make videos in order to save themselves from getting evicted. To follow the task, housemates were divided into two teams. Lopa became the captain of the first team that included Manu, Mona, Rohan and Omswami. Gaurav, Rahul, Manveer and Nitibha had to play under Bani's captaincy.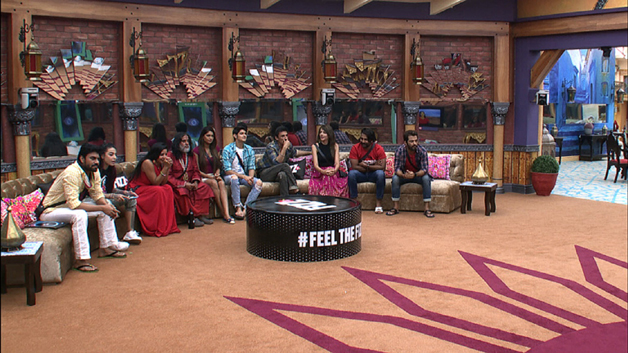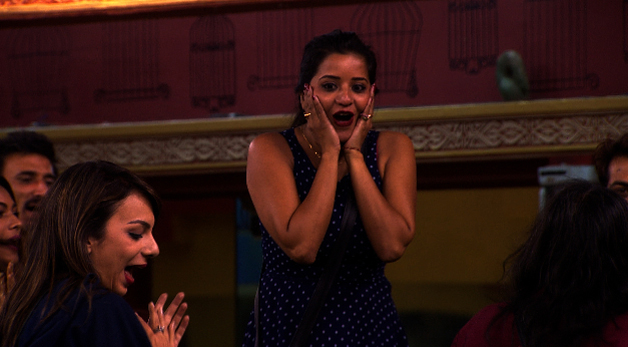 Both the teams had to show their creative side, as Bigg Boss asked them to make a three minute long video. Tabela, kitchen etc were set up by Bigg Boss and contestants had to come up with some entertaining videos in order to impress Sunny.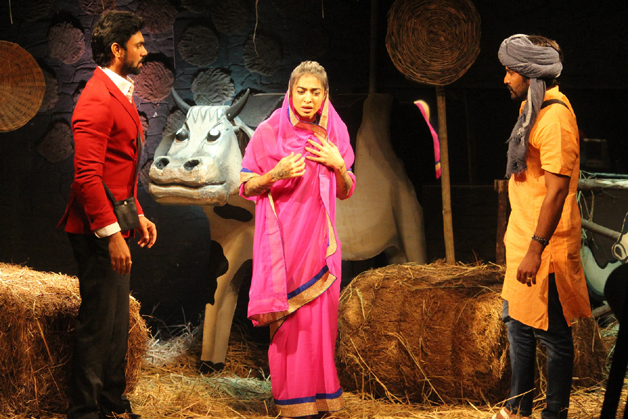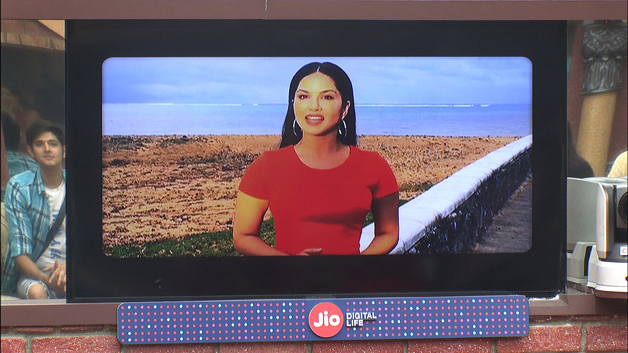 The contestants who managed to live up to Sunny's expectations would be safe and the contestants with the least entertaining video would directly get nominated.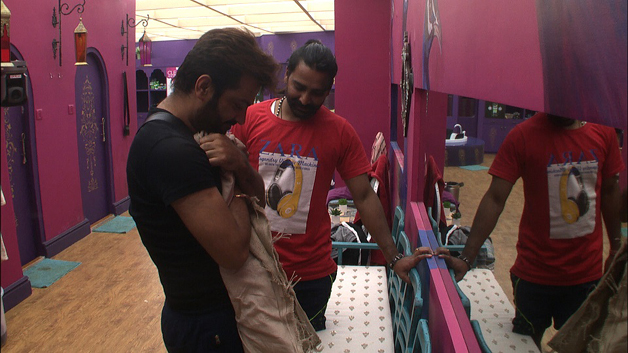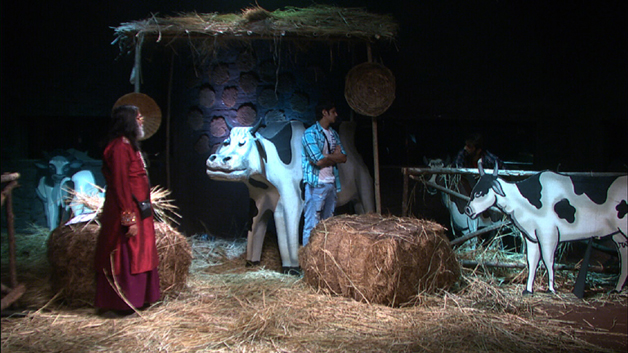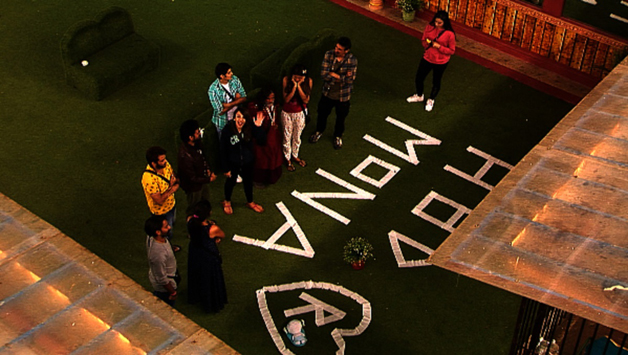 Sunny had appeared on previous season of the show to promote her flick. In fact, she started her Bollywood journey as a contestant in 'Bigg Boss'.
With contestants constantly trying hard to safe themselves it will be interesting to see what innovative ideas they put up in order to impress the Bollywood diva.