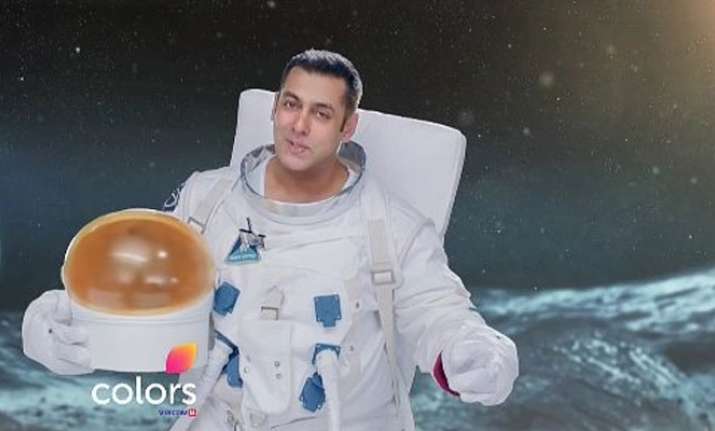 It's reportedly just one month left for popular reality show 'Bigg Boss 10' to go on air. The speculations are rife about who all will be participating in the show, which will be hosted by Bollywood superstar Salman Khan.
Though none of the contestants have been confirmed yet, there is one person who just rejected to participate in the Salman Khan's show.
We are talking about the Delhi-based famous cartoonist –cum-author K V Gautam who is quite popular for his philosophical speeches.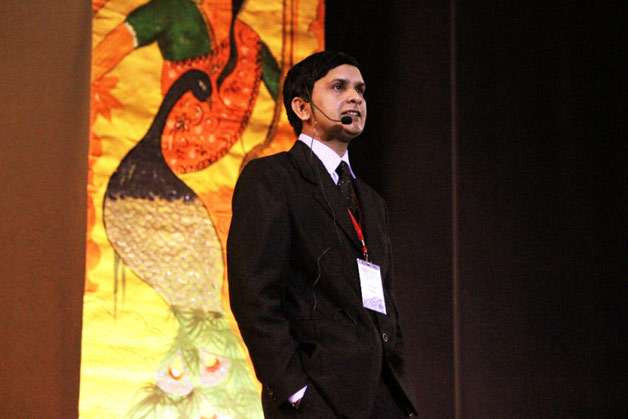 Gautam has recently revealed that he has been approached to contest in Bigg Boss 10. However, he turned down the proposal.
The cartoonist shared the news on social networking site Facebook.

In a series of comments on his post, Gautam also revealed the reason behind rejecting the popular reality show, saying that he can't stay in the Bigg Boss house for so long and that he doesn't like the show much.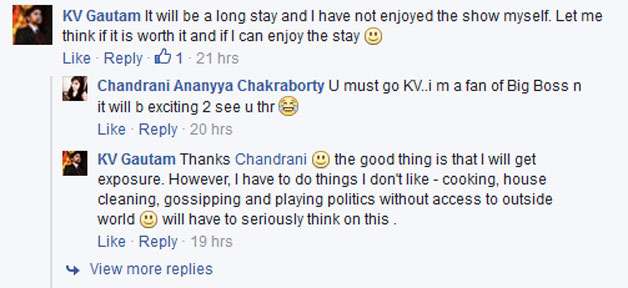 Earlier, social activist Trupti Desai was also offered to contest in the reality show. However, she is yet to decide on the proposal.
On the other hand a lot of celebs are being rumoured to be participating in the show including Kabir Bedi, Radhe Maa, Shiney Ahuja and Rahul Raj Singh.
Though veteran actor Kabir Bedi did clarify about not being a part of BB10, none of the other speculated contestants have spoken about the reports.
Interestingly, this season will see both commoners and celebs as participants inside the Bigg Boss House. In fact, out of the 14 BB contestants, there will be just 6 celebrities in the show.