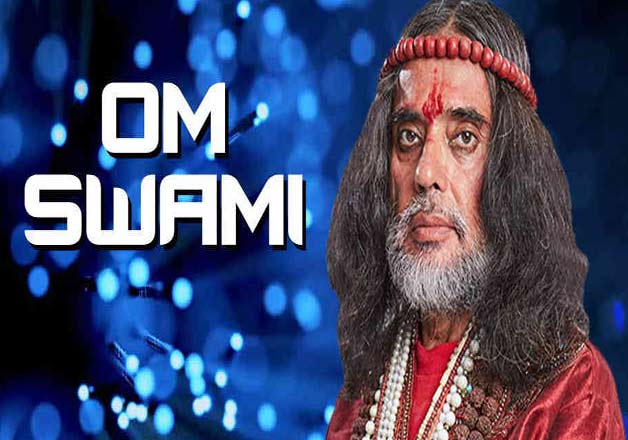 Sunday night saw the launch of one of India's most controversial TV shows and if drama is what you're looking for, chances of you being left wanting are far and few. 
'Bigg Boss 10', kicked off on Sunday night with a glittering opening. The latest season of the reality show has 15 contestants, including common people and celebrities who will stay locked inside the Bigg Boss house for almost three months. 
No sooner had the show started off, one of the show's contestants became talk of the town – even started trending on Twitter – for all the wrong reasons.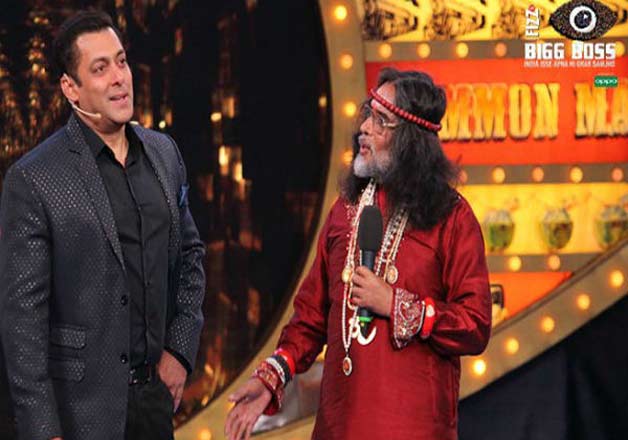 He was Om Swami aka Swami Ji, the first common man to enter the Bigg Boss 10 house. 
In the very first episode, the Swami Ji made anti-feminist comments, passed judgments on the way the female contestants were dressed and further claimed that he came to Bigg Boss in order to "make the world a better place".
However, these were not the reasons for his sudden (in)popularity. A video of 'Swami ji' that showed him getting violent with a female astrologer on a live TV show went viral on social media.
Om Swamiji got violent on live TV during a debate on controversial figure Radhe Maa in September 2015. The panel comprised Om Swami and Deepa Sharma, amongst others. 
Being an avid supporter of Radhe Maa, Om Swami and Deepa Sharma got into a violent scuffle on national television over criticism of the self-proclaimed godmother by the latter.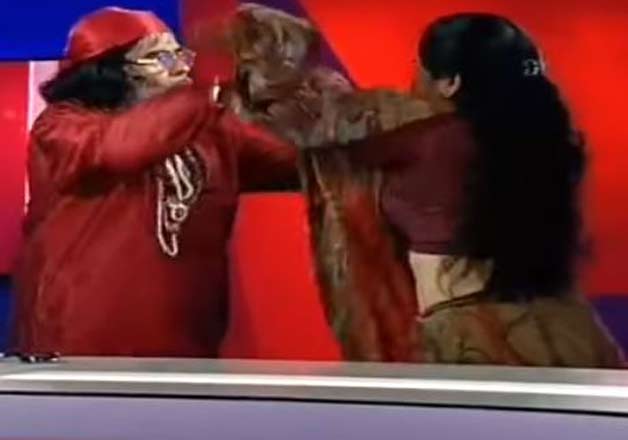 While Twitter made merry toasting Swami Ji, 'Baba' was busy making professions on the show. 
Baba ji told Salman that he will make the actor the most famous star in the world. He also claimed that he would get the star married next year. However, when Salman enquired of the bride's name from Swami, he didn't disclose it.
This contestant left Salman Khan laughing out loud with his utterances and behaviour both on stage and in the house. 
Swami also referred to leading Bollywood actress Deepika Padukone, who joined Salman to promote her upcoming maiden Hollywood venture, 'xXx: Return of Xander Cage', as Lakshmi Devi.In fact, every he addressed every woman he met in the Bigg Boss house with the name of a goddess.