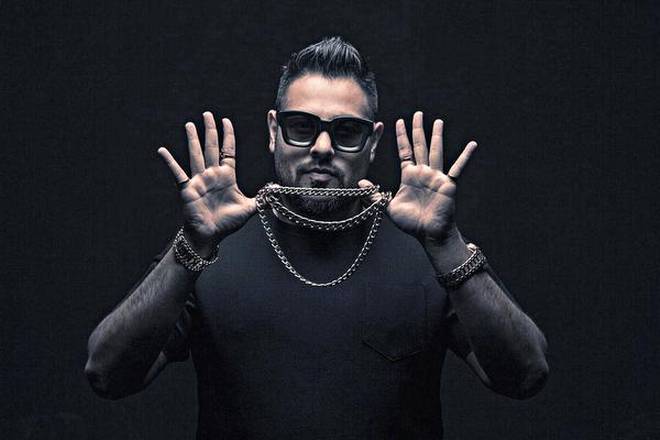 You still cannot stop yourself from humming 'DJ wale Babu', one of Badshah's top songs, right? Don't worry, our very own King of rap, Badshah has just released his much-awaited single "Kareja". 
The song has an addictive hook its cutting edge rhythm is sure to stay with you long after you are done listening. 
"I had promised my fans that I will release the second single from 'O.N.E' early 2018 and here it is. I really hope you all enjoy it and if you have not heard it yet, then do it now. 2018 ka pehla dance song," says an elated Badshah who released the audio across platforms. 
The song has been written and composed by Badshah and the video of the track features the uber-talented Aastha Gill.
Pawanesh Pajnu, Head (North) at Sony Music India, said: "Our plan was to release the song on January 1, but we waited to reset the party mood. 'Kareja' is an earworm and the song will be another milestone in the pop industry."
After "Mercy", "Kareja" is the second single from the album 'O.N.E' aka "Original Never Ends", Badshah's first pop album which will feature 6-8 songs.
(with IANS inputs)