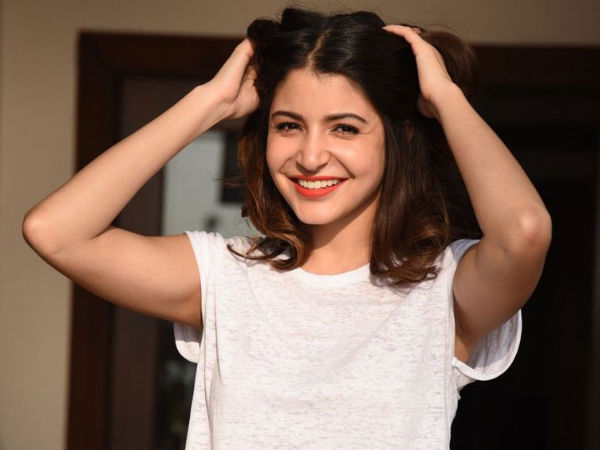 Actress Anushka Sharma says she is very practical and cautious in matters of love.
Speaking at the Jio MAMI 18th Mumbai International Film Festival, the 28-year-old actress, said that she would rather play it safe than get hurt.
"I am very practical. It's not like I will fall in love with someone standing far away. If I know the guy is not interested I don't fall in love. This is my safety. You can't go on telling 'I am in love'," Anushka said. 
The actress will next be seen in filmmaker Karan Johar's romantic drama 'Ae Dil Hai Mushkil'. The movie also stars Ranbir Kapoor and Aishwarya Rai Bachchan. 
Johar has put in a lot of efforts in designing the look of his two leading ladies and Anushka said the directors involvement in the way she looked helped her in focusing more on her role. 
"The budget of his clothes is high. It helped me perform better. As an actor I am careless with the way I look on screen. Since you work with Karan your hair, make up and costumes is all taken care of and I just had to focus on getting my character right. It just worked me."
'Ae Dil Hai Mushkil' release on October 28