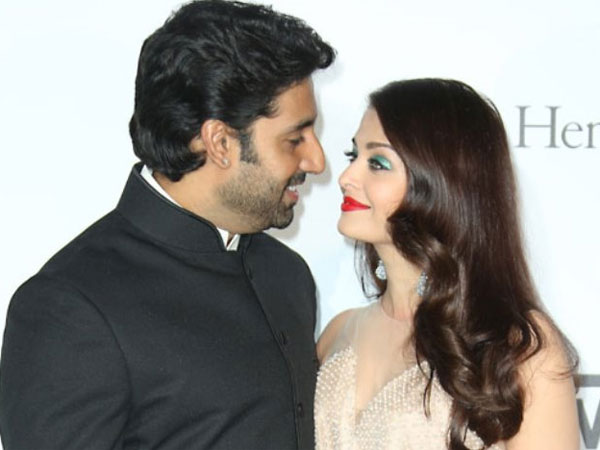 Age is mere a number for the flawless beauty Aishwarya, who turned 44 yesterday. During an interaction with a leading daily Aishwarya's husband Abhishek Bachchan revealed many secrets about the diva.
Abhishek talking about Aishwarya's beauty secrets shared a sneak peek about her daily routine and lifestyle. Abhishek said that after the birth of Aaraadhya, she became a supermom.
Abhishek said, ''When she became a mother her career took a backseat. Today, she does everything for Aaradhya. She is supermom. Soon after Aaradhya was born, the media went at her about her weight gain. Nasty things were written, which really upset me."
Abhishek also disclosed an unknown detail about Aishwarya and said that she had never spent a day in the gym.
Abhishek said that a lot was written in media regarding Aishwarya's post pregnancy wait. 
''If that upset her, she said nothing. ''Water off a duck's back,'' said Aishwarya when she saw me perturbed. Anyone who knows her would know that she has never spent a day in the gym. The only time was when we were shooting Dhoom 2 (2006), and Uday Chopra, Hrithik Roshan and I dragged her," stated Abhishek.
On work front, Aishwarya will be soon in Fanney Khan, which also stars Rajkummar Rao and Anil Kapoor.